About the client
Our client, a financial firm based in St. Louis, Missouri, USA, specializes in providing comprehensive financial planning and investment management services to individuals and families.
Problems/Challenges
The client had already subscribed to Beyond Intranet's HR Directory software, a comprehensive employee directory solution. However, they required customization to incorporate the office floor plan module, enabling them to view interactive office floorplan and locate their employee's seating locations. This posed a challenge for efficient communication and collaboration within the organization.
The client was already leveraging Beyond Intranet's HR Directory 365, a comprehensive employee directory solution. The client then requested a custom office floor plan module to view interactive office floorplans and locate coworkers' desks. The reason why they requested this plan was to address challenges in effective communication across the organization, ultimately fostering a modern workplace.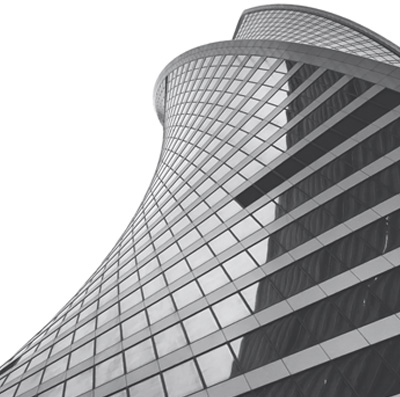 Solutions

To address the above-mentioned challenge, Beyond Intranet proposed customizing the existing HR Directory software with interactive floor plans. The customization involved adding an office floor plan module that would enable users to easily check the office floor layout and find team members' desks in the office, streamlining the process and enhancing communication.

To initiate the project, Beyond Intranet worked closely with the client to gather specific customization requirements. They collaborated with the client's team to understand their needs and ensure a seamless integration of the office floorplan module.

To assist in the customization process, the client shared 11 office floor plan layout images with Beyond Intranet, which were essential for accurately implementing the office floor plan module. After receiving the layout images, Beyond Intranet clarified to the client that any changes in the floor map plan/design would be treated as separate change requests to ensure proper implementation.

The solution involved developing and integrating the customized office floor plan module into the client's existing Beyond Intranet's HR Directory software. Beyond Intranet adhered to best practices in software development throughout the process, ensuring a robust and reliable module.

Beyond Intranet maintained open lines of communication with the client, providing regular updates on the progress and seeking feedback to ensure the solution aligned with their expectations.
Result and Testimonials
The implementation of the new office floor plan module was a success. Beyond Intranet's HR Directory application now allows the client's users to swiftly and effortlessly locate employee's office seating location with an interactive floor plan. This improvement significantly enhanced efficiency and productivity within the client's organization.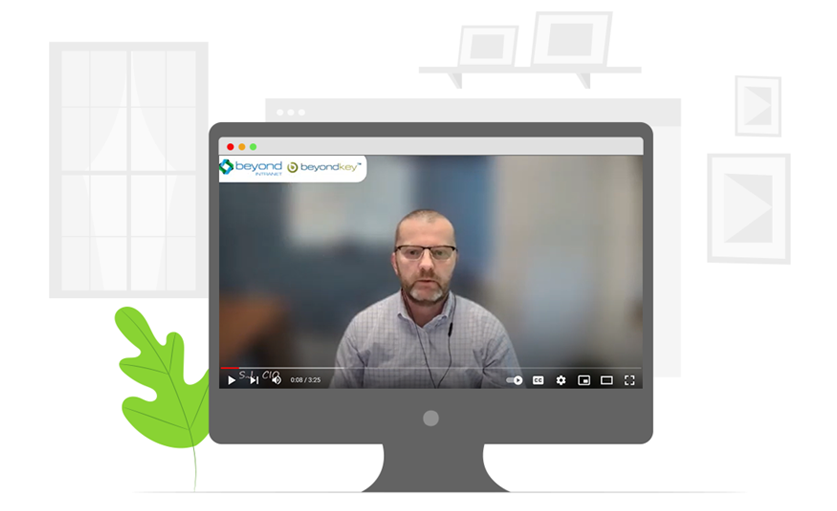 Watch the testimonial here

True SharePoint Experts!
We have worked with Beyond key on the development of our company intranet which is hosted in [...]
- Leon Allard

Excellent Tool and Customer Support
This tool is excellent, it is simple to use and configure and meets our business need.[...]
- Andy French

Amazing APP & support. Don't change.
We are using this as a people finder for our college. We did look at a few options[...]
- Darren Evans

Outstanding Support
App worked out of the box, I had a few questions on configuration so I email[...]
- Matt Williams
Let's Discuss Your Project