Tired of manual procurement processes? Upgrade to our eProcurement software and experience the future of procurement. Gain visibility, cut costs, and improve compliance effortlessly.

Best eProcurement Software's for Digital Procurement Transformation
In today's digital era, adopting e procurement tools can greatly improve your company's bottom line and drive top-line growth. With our e procurement softwares, which are supported by secure Microsoft SharePoint technology, you can easily create, send, collect, evaluate, and award RFPs and tenders all in one centralized platform.
Discover how our various e procurement solutions can help you achieve more and streamline your procurement processes.

Bid Management Software
Streamline your pre-bid and on-bid contract lifecycle with our Bid Management Software. You'll gain greater control over your bid process, ensure compliance, and centralize all your bid information in one place for easy creation, management, and tracking.
Explore Bid Management

Procurement Management Software
Our Procurement Management Software is the best way to streamline and automate your e-procurement management process. You'll create a digital procurement experience that enhances efficiency and cuts down on costs.
Explore Procurement Management

Itemized Bidding Software
Our Itemized Bidding Software offers a fresh and innovative approach to e-procurement. You can itemize your tender/RFP, invite vendors, and award project line items separately to the most suitable vendors.
Explore Itemized Bidding
What our customers have to say about our e procurement systems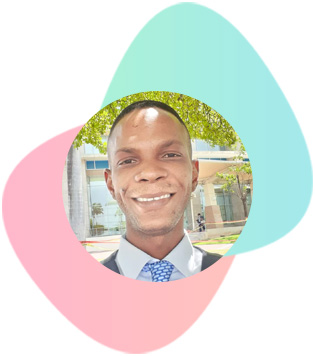 I like to think of BMS as Suppliers at my Finger-tips
The BMS is like a "one-stop shop" for improving processes and making complex issues with your suppliers easy. My overall experience with the BMS has been spectacular. It automates and streamlines the manual process of creating and submitting quotations/proposals and driving our company forward. BMS allows me to Communicate directly with my suppliers to ensure that our products are of the highest standard and quality, and everything is done in a timely and informative manner. You must have heard that "Time is Money".
Jovian Lewis Chief Operating Officer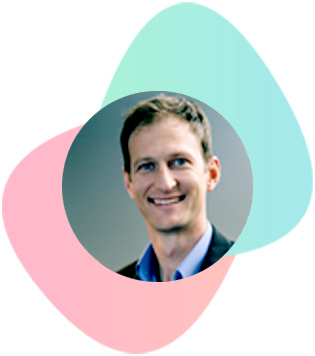 The BMS is very easy to understand and use.
It is an easy platform, that is editable, but at the same time fixed during the Tender process so as to keep the tender process fair. It makes communicating and record keeping easy to do and tracking the process very easy. It is not a complicated platform, but still protects the integrity of the tender process and protects the bidder and the requester both at the same time to not see information before due dates. It is a very useful tool for increasing productivity, as it frees up resources as the managing and evaluating process through the BMS is much easier and user-friendly.
Jacob Wilkens Business and Project Development Manager, Gigajoule Group FAQs
eProcurement software helps organizations automate and streamline their procurement processes. By using eProcurement software, you can eliminate the need for manual, paper-based processes, reducing errors, and increasing efficiency.
E-procurement platforms help organizations save time and money by automating the procurement process, reducing errors, and increasing efficiency. These platforms offer features like RFP creation, vendor management, proposal evaluation, and more, making it easier to manage your procurement processes from end to end.
An example of an e-procurement platform is Microsoft SharePoint e procurement software. It's a powerful and secure platform that offers a range of features to streamline procurement processes. For instance, you can use this platform for RFP management, workflow automation, vendor management and security controls. Moreover, it's customizable, making it an ideal choice for businesses of all sizes. If you want to take your procurement experience to the next level, Beyond Intranet is a SharePoint-based procurement platform that provides a complete and secure solution.