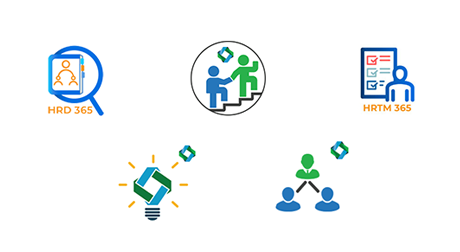 1K

+

Enterprises

50K

+

Users

40

+

Countries

4.6+

/5

Rating


Smart SharePoint HR Apps for Evolving World of Work
Through cutting-edge technology software for HR management, the world of HR has changed rapidly in recent years. Our SharePoint HR management tools will help you improve HR operations by streamlining and automating tasks, saving HR people time, and increasing employee engagement to boost efficiency and productivity. We provide the best HR software to handle several of the significant human resources tasks in your business.
What Customer Talk About of HR Tools?
"HR Directory 365 will make it easier to find the right person with a nice display. Good technical support and Beyond's advisors are attentive to the customer's needs, they give the necessary time to do so, they are flexible, and respond quickly to the need."
ABDELFATAH DAHAK
"We previously used a more expensive application which did not meet all our requirements. SharePoint with the Employee Onboarding application is proving to be a more cost-effective solution. Being able to customize the application is key for our business and of course, the integration with SharePoint."
RORY COSHAN
"We were looking for a knowledge management tool for our business SharePoint pages. After searching almost hundreds of tools, I found the perfect tool that served the main purpose. Beyond intranet, it not just helped me to set up the tool but also guided me throughout the process. The team set up a meeting at my convenience and installed the app on the site and checked all necessary settings."
NISHA PARMAR
"I'm really happy to be able to download this Task Management tool for free and it looks really good. This app really helps you to organize your tasks. The support team was very helpful and efficient in helping me to set it up. Would recommend this app."
RACHEL