This website uses cookies to ensure you get the best experience on our website.
Upcoming Events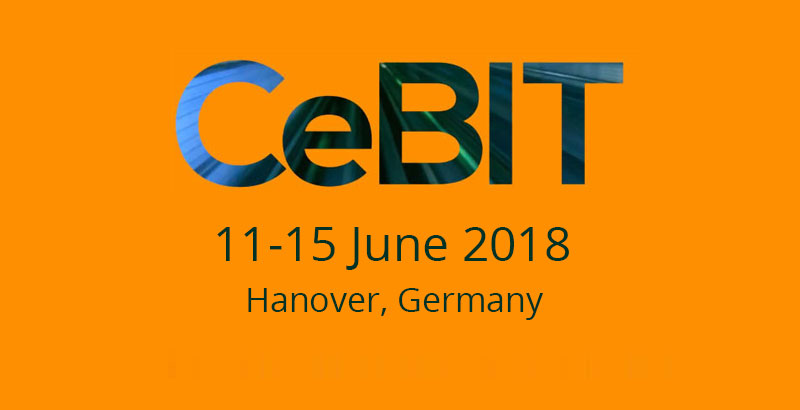 CeBIT
In 2018, CEBIT will be held in June for the first time. It will become the business festival for innovation and digitization. With and exhibition. Keynotes. Music. Networking. Technology. Interaction. And countless disruptive ideas. Making digital transformation a holistic experience.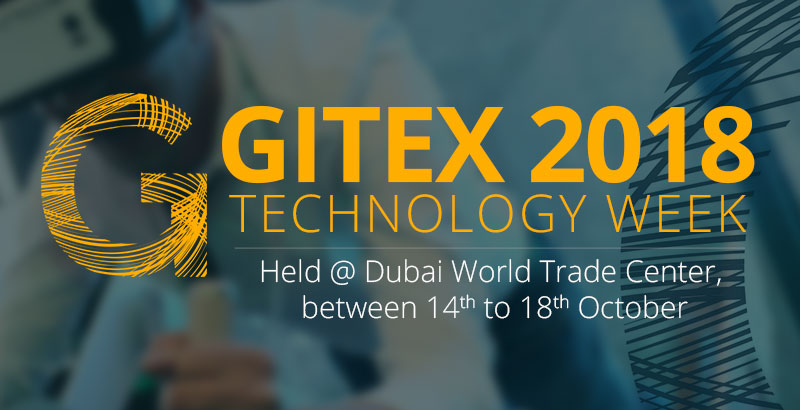 GITEX
38th Gitex Technology Week 2018 will be arranged at the Dubai World Trade Centre in Dubai, UAE and it is organized between 14 Oct and 18 Oct 2018.
GITEX Dubai provides a comprehensive view of the world's fastest-growing and investment-heavy ICT and telecommunications markets. This year's edition is expected to welcome more than 142,000 professionals from the industry; more than 25,000 C-level executives and over 3,700 exhibitors from 61 countries.
We're excited to be exhibiting again at Gitex 2018, where you will be able to witness our path breaking Software development and Business Intelligence consulting services along with our cutting edge enterprise focused Microsoft SharePoint Intranet products.
Successfully Participated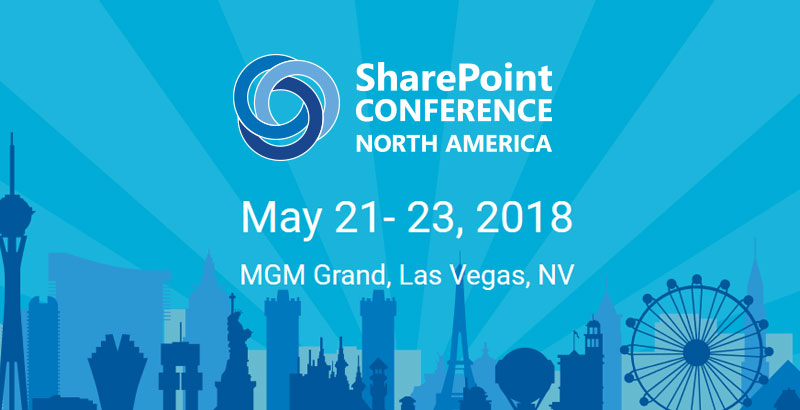 SharePoint Conference NA, Las Vegas
Beyond Intranet had a great experience as we participated in SharePoint Conference NA held this year in Las Vegas during May 21-23 2018. As sponsor in the event, we discussed about SharePoint based add-ins, workflows and consulting services expertise and lot more. Attendees showed great amount of interest in our complete suite of products available to set up Intranet environment quickly. We also shared our vision about the next generation digital workplace, voice based technology and digital transformation solutions.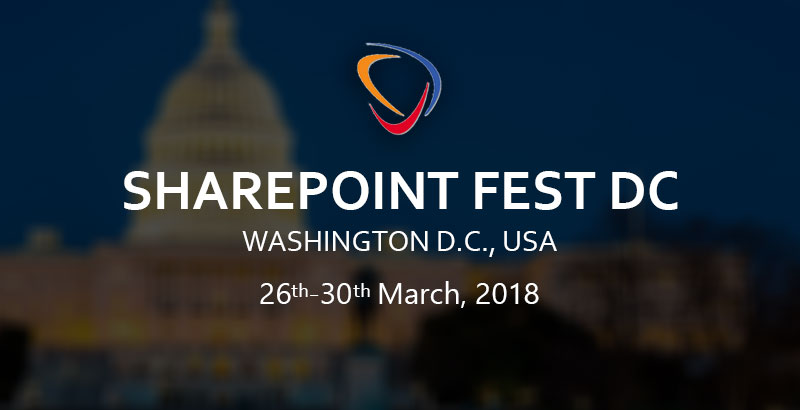 SharePoint Fest Washington, DC
Beyond Intranet participated in SharePoint Fest Washington, DC during March 26-30, 2018 as a proud sponsor of the event. We showcased our award-winning suite of SharePoint products like ready-to- use SharePoint Add-ins and work flows, SharePoint consulting services, migration expertise and also shared our capabilities when it comes to Artificial Intelligence, Voice Technology and Digital Transformation Solutions.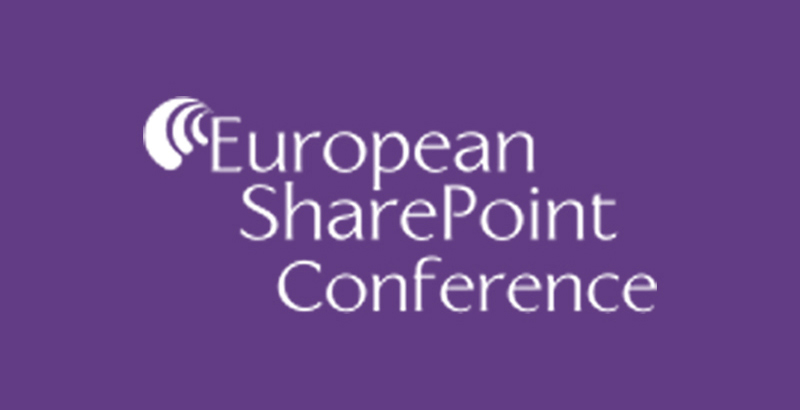 European SharePoint Conference
We participated in this year's European SharePoint Conference at Vienna. We were overwhelmed to present our wide catalogue of SharePoint plug & play add-ins, and productivity box.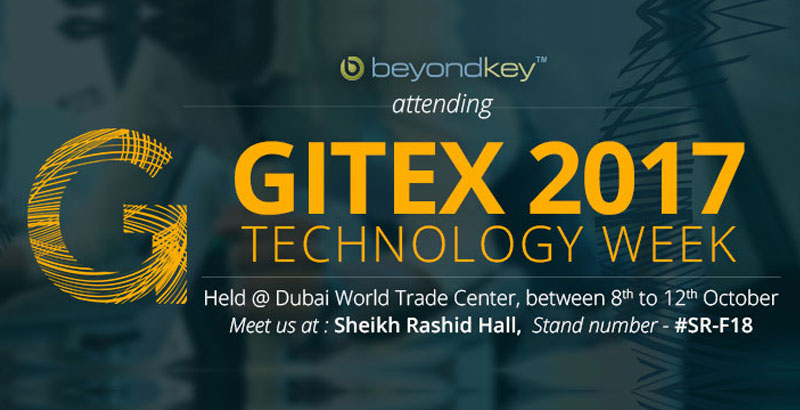 GITEX Technology Week
Attended GITEX Technology Week 2017 - Dubai, which provides a perfect platform to pitch our innovative capabilities & share our wide catalogue of SharePoint products. It is a great opportunity to serve clients from various business sectors across the globe. We are glad to see the encouraging response from Middle-Eastern audience.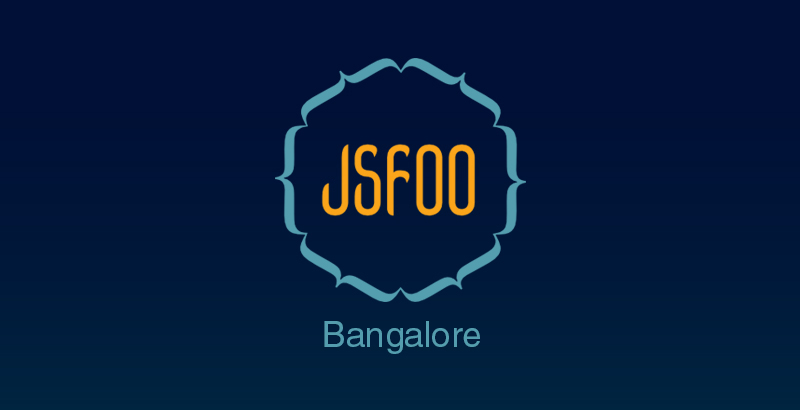 JSFoo 2017 Bangalore
JSFoo is India's premier JavaScript conference, hosted by HasGeek. Talks on browsers, apps, front-end, backend, mobile and IoT, and helping people understand new ideas and solutions.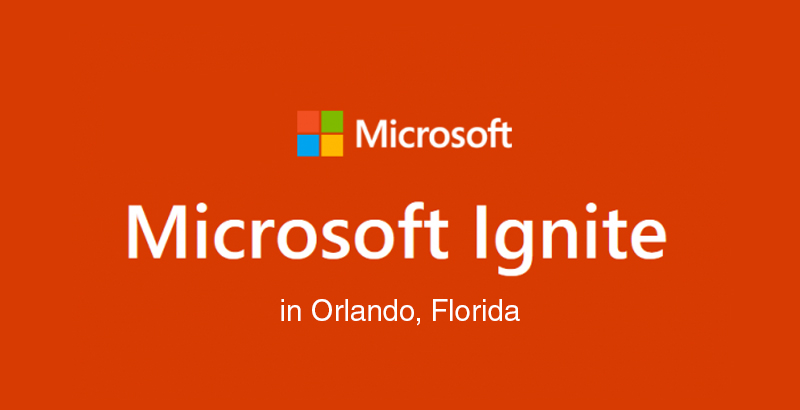 Microsoft Ignite
A great chance to Access training, discover innovative tools, Microsoft's latest innovations and connect with the tech community that the Microsoft has evolved round the globe.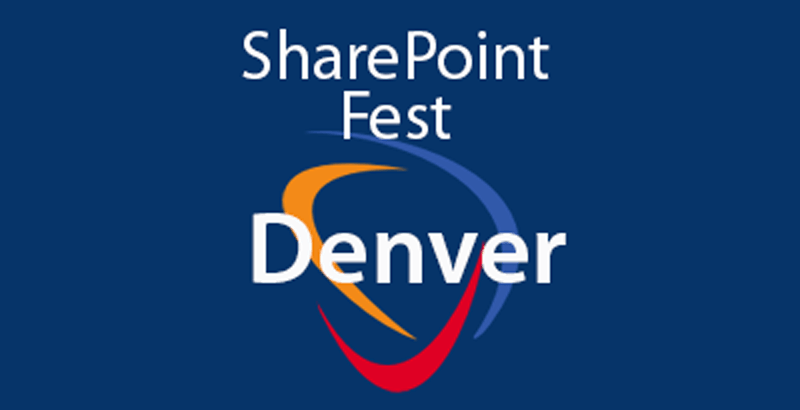 SharePoint Fest, Colorado Convention Center
SharePoint Fest training conferences have workshops and classes created for SharePoint administrators, information architects, power users, knowledge workers, business analysts and software developers. You and your team will walk away with as much knowledge as you desire to truly leverage SharePoint in your current environment!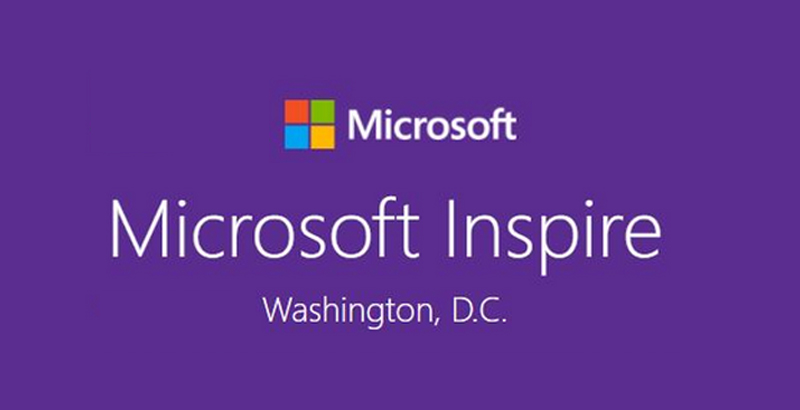 Microsoft Inspire Washington, D.C
Connect partners, Microsoft employees & industry experts at Microsoft Inspire. Microsoft Inspire provides a week full of networking, learning and collaboration. A chance you would not want to miss.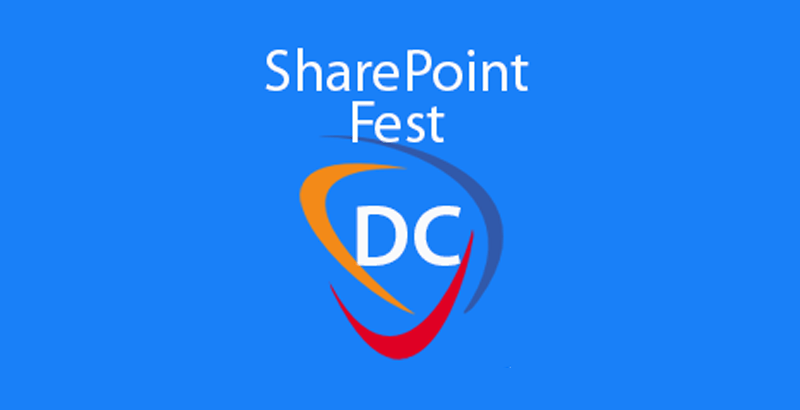 SharePoint Fest DC, Washington
Attend SharePoint Fest - D.C., where you'll be able to attend technical classes and workshops – taught by Microsoft Certified Trainers, Microsoft engineers and Microsoft MVPs themselves.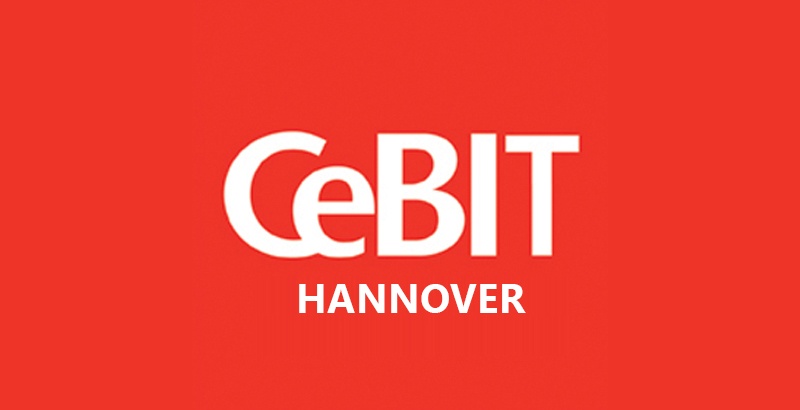 CeBIT Hannover, Germany
CeBIT is the largest and most internationally represented computer expo. The trade fair is held each year on the Hanover fairground, the world's largest fairground, in Hanover, Germany. It is considered a barometer of current trends and a measure of the state of the art in information technology. It is organized by Deutsche Messe AG.
Explore all the opportunities the digital world has to offer – live
Acquaint yourself with the disruptive business models of 450 startups
Establish contact with top decision makers
Discover digital innovations ahead of the competition
Plan IT investments with careful consideration
Find partners and solutions for a successful digital transformation
↑