Dashboards are a wonderful way to monitor your business, get quick and relevant reports, and glance quickly at important metrics. A Power BI dashboard is a one-page canvas that use visualizations to tell a story. Because the dashboard is limited to one page, a well-designed dashboard contains only the most important elements of that story.
A dashboard connects different tables and columns to create a meaningful visualization. Visualization elements like charts and graphs offer an overview of any business' operations. Dashboards are extremely important for an organization's stakeholders since multiple departments can access single-page dashboards come allowed them to understand their business.

At Beyond Intranet, our goal is to create actionable insights that inspire your team to do more for your customers and others vested in the service.
If you need a Microsoft Gold Partner to help you create your first (or 100th) Power BI dashboard, we can help.
Features of Power BI dashboard

Featured dashboard showcased as a landing page

Combination of data from various datasets into a unified page

Easily customize tile sizes and orders with new features like video, image, text, and web

Data alerts on the dashboard tiles to show if certain information requires attention. goes beyond limits

Turn data into related insights based on patterns

Power Q&A

Automatically refreshes when open for a long time

Sharing & real-time monitoring

Dashboard for specific user roles
Our well-versed Power BI experts have studied what specific individuals in specific roles need in a Power BI dashboard .
Let us check out how a Power BI dashboard can be used by professionals with functions like:
Why Choose Us?
With over 15 + years of BI and analytical services, Beyond Key has the experience your organization deserves. As Microsoft Gold providers, we know how to uncover insights hidden in your data and enhance your data exploration capabilities.
Plan your BI journey with us!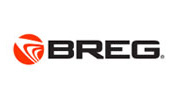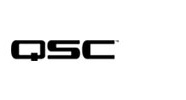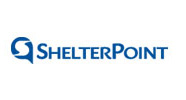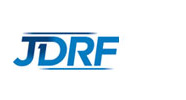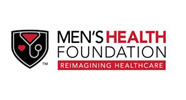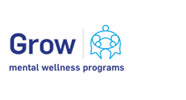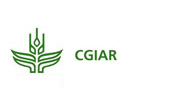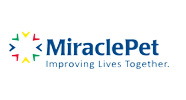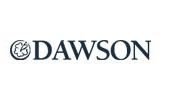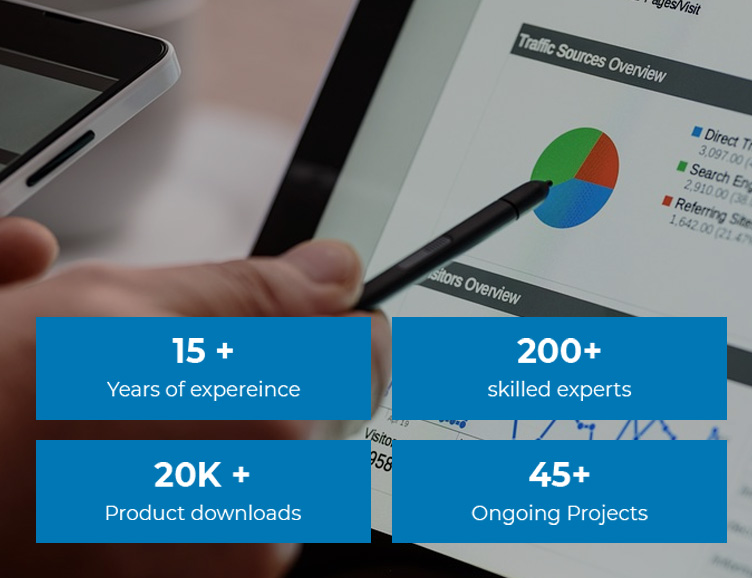 Elements your Power BI Dashboard should comprise of
Before you start working on your Power BI dashboard, it is important to understand your audience and the dashboard goals. Once your audience is identified, you must jot down the required KPIs.
KPIs should be based on the person consuming the reports and accessing the dashboard. After selecting the KPIs, it is also important to identify how to display the data visually. You can use widgets like:
You can also customize the color schemes to make the dashboard attractive as well as meaningful.
What are the best BI tools?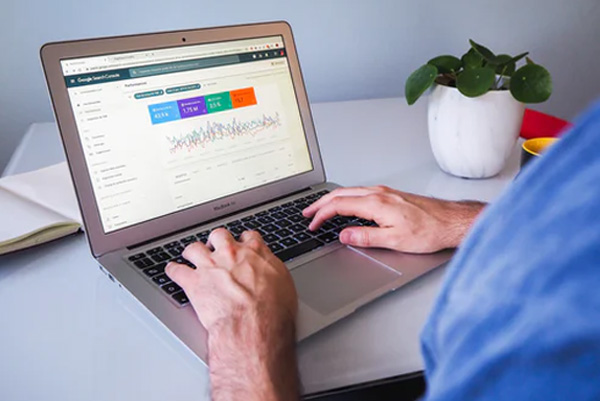 BI visualization tools use popular software to gather, process, analyze, and visualize large volumes of past, current, and future data. This analysis generates actionable business insights, create interactive reports, and simplify the decision-making processes.
BI tools help organizations in multiple ways:
They unify the data sources so data visualization can be done on a single plaftorm.
They create a single source of truth and clean up redundant and duplicate data.
They reduce the manual task of processing data in long and clumsy spreadsheets.
Users can take full advantage of BI tools predictive analytics feature.
Important decisions are made based on easily identified trends.
Some of the important BI tools are:

Power BI
Microsoft Power BI is an analytics tool that helps in reporting, data mining and data visualization to provide business insights. Power BI have several inbuilt connectors that connect your data sources to real-time analytics.
You can progress to Power BI Pro and Power BI Premium depending on your enterprise needs with users ranging from small to large businesses. Beyond Key offers end to end Power BI consulting services assisting clients through all stages of the BI process from exploration to development, deployment, training, and ongoing support.
Explore our Power BI Consulting Services

DOMO
Domo is a self-service, cloud-based business intelligence platform that integrates data sources to prepare for data analysis. The platform uses this data to deliver insights, enable collaboration, and provide predictive analytics on both a micro and macro-level analysis.
Domo offers drag and drop integration and transformation features which produce real-time visualizations. You don't need technical expertise to customize visualizations and pre-built dashboards, as this business intelligence tool makes it easy for you to turn raw data into comprehensive data stories.

Tableau
Tableau is a visual analytics engine that creates interactive visual analytical dashboards. These dashboards are easy for non-technical analysts and end users to convert the data into understandable, interactive visuals and graphs. Tableau combines the data from public sources with your proprietary data, enabling new and useful insight. Tableau saves your IT team time and effort building these dashboards with reduced technical efforts.

MicroStrategy
MicroStrategy is an enterprise data warehouse analytics and reporting tool that generate comprehensive, insightful reports. This BI tool supports interactive dashboards, quality reports, scorecards, and several other reporting features that provide insights into the past, present, and future business trends. MicroStrategy has web, desktop (for developers), mobile BI, and Microsoft Office integration options.
Unlike other tools, MicroStrategy runs on ROLAP (Relational- Online Analytical Processing). sp users can drill down to the required data anywhere in the entire database that is a relational Db.
Compare the Top BI Tools:
Power BI vs Tableau vs Qlik vs Domo FAQs
Power BI is a data analysis and visualization tool that helps businesses make informed decisions. It gathers data from various sources and creates interactive reports and dashboards.
Featured dashboard as a landing page.
Combines data from different sources into one page.
Customizable tile sizes with videos, images, text, and web.
Data alerts for attention-worthy information.
Turns data into insights based on patterns.
Power Q&A for instant answers.
Automatic data refreshing.
Sharing and real-time monitoring.
A Power BI dashboard is a one-page canvas that uses visualizations to tell a story. It connects tables and columns to create meaningful visualizations, providing a concise overview of important metrics for data-driven decision-making.
Quick visual overview of key metrics.
Monitoring performance and business health.
Identifying trends and insights.
Data-driven decision-making.
Enhanced collaboration and communication.
Customization based on user roles.
Real-time sharing and monitoring.
Dashboards: high-level visual overview, real-time data.
Reports: detailed analysis, static and printable.
Dashboards focus on visualizations and key metrics, while reports allow in-depth exploration and analysis.
HR Dashboard: Improve recruitment, satisfaction, and retention.
Financial Dashboard: Gain insights into accounting and financial data.
Project Management Dashboard: Efficiently manage projects.
Sales Dashboard: Identify sales patterns and predictions.
Marketing Dashboard: Visualize metrics from various sources.
Connect to data sources and import relevant data.
Design visualizations with charts and graphs.
Arrange visualizations on a single page layout.
Add filters and interactive features for user experience.
Apply formatting and colors for visual appeal.
Publish and share the dashboard within the organization.
Continuously monitor and update the dashboard with new data.
Hire Power BI Consultants
Want to leverage the hidden power of your data and have a 360-degree view of your business?