Collaborate and share information securely with SharePoint Consultancy Services
Microsoft SharePoint is a highly flexible, responsive, and customizable platform that enterprises prefer to use when it comes to content management, collaboration, workflow creation, and Business Process Automation. Another benefit of SharePoint Online is increased productivity. It provides a plethora of tools to help you reap the maximum benefits of your investments.
With Beyond Intranet's SharePoint consultancy services, we offer you consulting at each stage of your SharePoint project from planning to post-implementation. We tailor our approach according to the need of our clients, and extract the best practices of Microsoft SharePoint, keeping in mind future possibilities and greater scalability for them.
Why choose Microsoft SharePoint consultancy services for your business?
SharePoint comes with several out-of-the-box features like document and content management platform, storage, and search capabilities but every business wants to utilize and leverage the platform as per their ongoing business needs. That's where this platform offers great flexibility in 'Customization'. A professional SharePoint consultant company can tailor SharePoint according to your business requirement. The SharePoint consultant can maximize its capabilities to make sure it is the perfect fit for your company. In other words, SharePoint company will provide you step-by-step guidance with the planning and implementation stages of SharePoint. It is always advisable to hire a SharePoint expert to make things go in the right direction as you start with the technology and the proper SharePoint consultant.
Accurate Planning
A Microsoft SharePoint consultant can help you in the initial design and planning stages of your solution.
Extended Functionality
SharePoint consultants can leverage third-party tools, web parts, and custom SharePoint development to tweak the SharePoint features in your favor.
User adoption
In addition to explaining how it works, this consultant can also field questions, perform basic troubleshooting, and help encourage employees to adopt the solution as their own.
Improved ROI
A consultant will not only help lower your overall deployment costs and improve the outcome but will also look for ways you can save even more money.
Team up with Beyond Intranet SharePoint experts to reap the full benefits of Microsoft SharePoint
Contact Us
Need help with your new or existing SharePoint project?
Contact Us
Why choose Beyond Intranet SharePoint services?
Beyond Intranet, a subsidiary of Beyond Key (Microsoft Gold Certified Partner), is a team of Microsoft Certified SharePoint Professionals having 15+ years of experience in developing, managing, and delivering some of the highest-rated SharePoint Add-ins, Intranet Applications, Workflows, and Web-parts.
Beyond Intranet has built an enviable reputation as an expert in SharePoint-based Consulting, Staff Augmentation Services, Custom Application Development, Intranet Design & Development, Branding, and Migration. We help our clients gain a competitive advantage by utilizing our technological expertise and domain knowledge to make their businesses more responsive to market opportunities and threats.
Beyond Intranet with a global presence in the USA as 'Beyond Technologies LLC' and in India as 'Beyond Key (www.beyondkey.com)', is recognized as one of the top global providers of SharePoint Add-ins on the Microsoft Office store.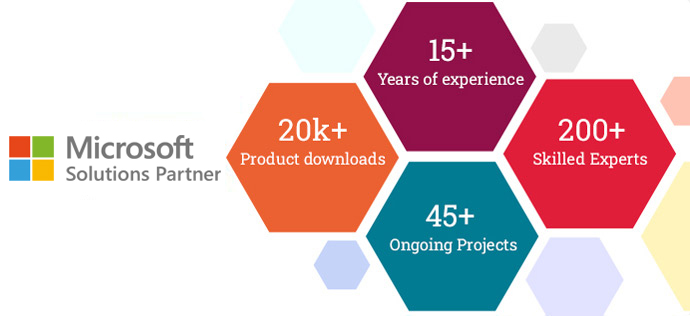 Our Trusted Partners











Hire our M365 / SharePoint Consultants
We are proud of our Microsoft-certified professionals, especially our SharePoint consultants and developers, because they are simply the best you can get out there. We are a one-stop company for all your M365 and SharePoint requirements. Choose us as your SharePoint partner for your existing and forthcoming SharePoint services, and we promise to make you proud with the best results in your given budget and time limit. We also offer:
Flexible engagement model
Scalable resource model
On-site resource availability
Flexible communication time zones
Hire Our Skilled SharePoint Consultants Today
Contact Us
SharePoint Success Stories
Popular Articles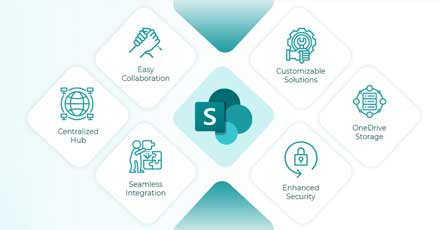 Understanding the Basics of Managed Properties for SharePoint Online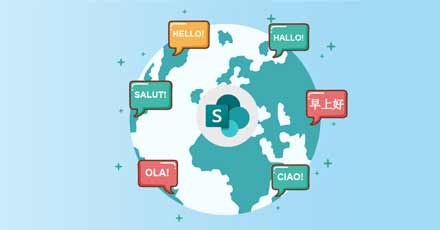 Multilingual Publishing for SharePoint Pages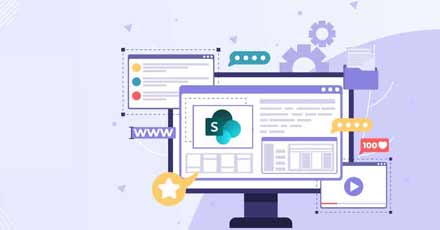 How to embed content in SharePoint Online from external websites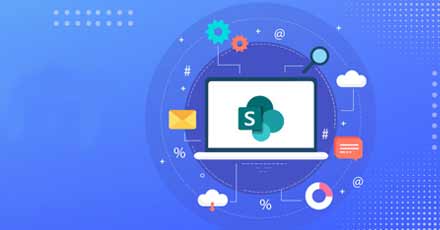 SharePoint Online: Benefits for Small Business & Use cases