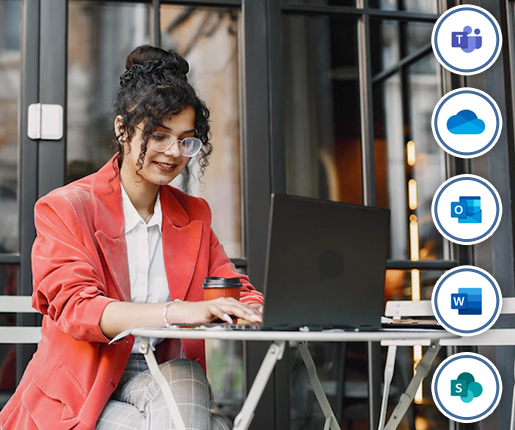 What is Microsoft 365 for
Non-Profit?
Non-Profit and Charitable organizations rely on passionate people to ensure their success. They are at the forefront of social change and provide crucial services to those most in need. The Non-profit organization improves the lives of others and the public good. But they often lack adequate resources to cover operational and IT costs.
Beyond Intranet (A division of Beyond Key) offers a comprehensive suite of products and workflows. You can improve team collaboration, document management, and project management while taking care of the cost. Our Microsoft 365 for non-profit can further enhance fundraising, event, and resource management programs and collect deeper insight from various sources like past donors, fundraisers, events, stakeholders, marketers, and supporters.

Beyond Intranet can support your NPO in various ways

Rapid Application Development

Workflow Automation

Intranet and Extranet Development

Data Analytics and Reporting

Content Management System

Document Management System
Who can benefit from our Beyond Intranet Services?
Beyond Intranet is a Microsoft Certified Gold Partner with 16+ years of experience in assisting many leading non-profit organizations. Be it a church, charity, educational institution, NGO, scientific society, or any religious group, you can leverage our Microsoft 365 for non-profits services. We will help your NPO be affluent, efficient, and streamlined through our advanced data storage, document management, and security services. Besides, Beyond Intranet offers several other benefits:
Why should NPOs use M365 and O365 ecosystem?
As a massive technology, Microsoft supports the cause of non-profits with cost-effective subscriptions. For non-profit organizations with less than 300 users, Microsoft 365 Business Basic offers cloud integration and Microsoft Office collaboration tools.
Among its features are hosting email with unlimited archiving, advanced security features, 50GB of email storage, 1TB of OneDrive storage per user, and access to Word, Excel, and PowerPoint applications on the mobile web device. You can also access Microsoft Teams, SharePoint, and chat apps, as well as advanced search and discovery tools to make storing, sharing, and managing files easy.
On the other hand, some plans are designed to support NPOs with more than 300 users who need integrated emailing and cloud security and tools for collaboration, productivity, and compliance. With this plan, you get the basic features of Microsoft 365 Business Basic, plus hosted email with unlimited archiving and advanced security and 50GB of business-class email storage per user. Looking for ways to utilize M365 technology
for your Non- Profit?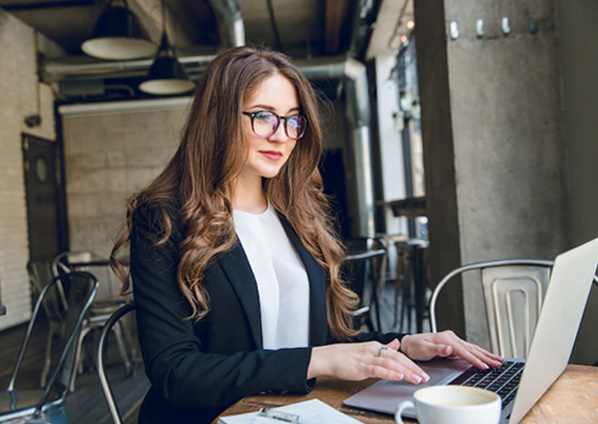 License for NPOs
Microsoft 365 user licenses can be granted at a discount or free to non-profit employees, unpaid executives and leadership staff, and eligible non-executive staff. It is a subscription-based cloud service that gives organizations access to popular Microsoft Office tools and applications. For up to ten users, Microsoft 365 Business Premium non-profit is free. It is ideal for small charities with fewer than 10 paid staff members with identical functionality to the paid-for version. FAQs
Millions of organizations use Microsoft 365 for Non-Profit suite around the world. Cloud-based productivity and collaboration tools, such as Word, Excel, PowerPoint, and Outlook, along with cloud-based communication platforms like Teams, as well as hosted Exchange Server and SharePoint products, are all available.
The Microsoft Office 365 Nonprofit Business Essentials plan is fully donated, and four deeply discounted plans are also available.
The discounted plans are: 
Office 365 Nonprofit Business Premium ($3 per user per month) 
Office 365 Nonprofit E1 ($2.5 per user per month) 
Office 365 Nonprofit E3 ($5.75 per user per month) 
Office 365 Nonprofit E5 ($15.20 per user per month) 
Office 365 is designed to be easy to manage. Nonprofits without IT staff can configure settings and customize user licenses, permissions, and services through the Office 365 admin portal. 
As a Microsoft Gold Partner, our Microsoft 365 team is constantly evolving and improving its expertise so you can get the latest, tested strategies for improving your workflow using Microsoft 365. We can assist you in meeting your requirements. The Beyond Intranet team has been helping its clients with Microsoft 365 services and products throughout their digital transformation journey of discovery, implementation, and adoption phases.
Check Out Our Latest Resources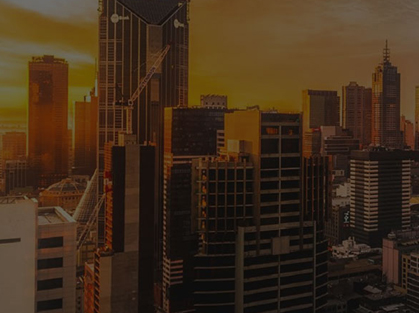 Leading building materials company gets Power BI sales analytics dashboards to track their major KPIs
View Case Study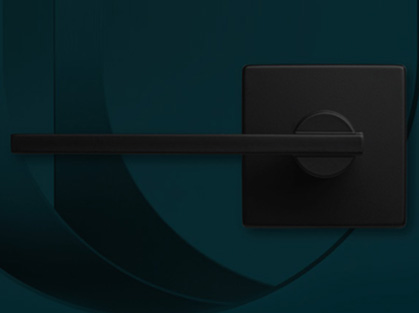 Data performance and Visualization improved by using Power BI analytical services for a US-based manufacturer
View Case Study
Hire Microsoft 365 Experts
Want to take your Non-Profit to the next level with our M365 services?