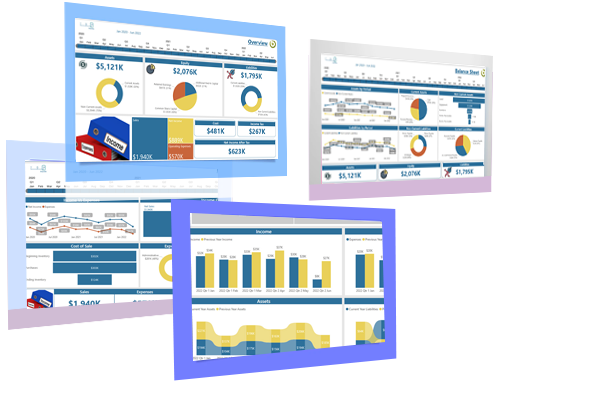 What is a Financial Dashboard?
A financial dashboard is a tool for managing relevant financial data. You can track all your financial KPIs, manage cash effectively, and track expenses, sales, and profits to reach and exceed your financial goals. By using a finance analytics tool, you can get exact and unobserved meaningful information without complexities. You can use it to keep track of your cash flow and revenue throughout the organization, including revenue and costs. Integrating CRMs, ERPs, and other systems allows a unified view of the entire organization's data. How Our Financial Dashboards
Benefits Your Organization?
In today's fast-paced business world, financial professionals and departments face intense pressure to provide deep insights, clear and reliable financial reports and help drive the company's performance higher. Financial dashboards provide insights into the company's performance over time, its current finances, and projected future performance. Financial dashboards are reports that graphically represent critical data points. They make data sharing simple and make it easier to interpret data.
Making pivotal decisions daily that impact revenues and expenditures are an essential part of today's business process. With a financial dashboard, companies can dissect and analyze data faster to make informed decisions.
Analyzing data intelligently is much easier with dashboards. Displaying data in dashboards supports visualization and facilitates data analysis and strategic understanding. A task requiring knowledge and experience is analyzing and processing unseen data. Dashboards display information graphically, enabling you to enhance performance, make cost-efficient productive strategies, identify difficulties and capture opportunities.
Dashboards make sure every team member is accountable. In this way, you can improve performance within the organization as you gain increased insight into operations. Every day brings new competitors, so you have to come up with good strategies. Monitor new KPIs and create dashboards, encouraging employees to change processes and more extensively transform their organizations.
A financial dashboard can help highlight weak areas such as employee productivity, expenditure versus revenue, and underperforming assets. You can get insights to identify the underlying reason for loopholes and obtain a corrective solution.
The goal of dashboards is to organize a large amount of data on a single screen. Financial dashboards help obtain detailed information about KPIs. Using the data, they identify shared variables and draw connections between them. Using them can help you achieve better transparency, efficiency, and security management.
With real-time data available, your organization can quickly decide and plan accordingly. The financial dashboards come with a rich data visualization library that enables users to customize their financial dashboards based on their requirements.
You can quickly view KPIs as printed outputs based on your primary dataset using dashboards. This considerably reduces your reporting time. Before data analytics, organizations wasted a lot of time and resources gathering and processing data into meaningful information. To perform analyses, this process involved managing and exporting data in spreadsheets
One of the key qualities of a powerful dashboard is its capacity to adjust to the needs of a business. The KPIs you aim for may change as your firm grows. Traditional business improvisation techniques cannot demonstrate their applicability to your company.
Want to track Financial metrics using our interactive dashboards? FINANCIAL DASHBOARD EXAMPLES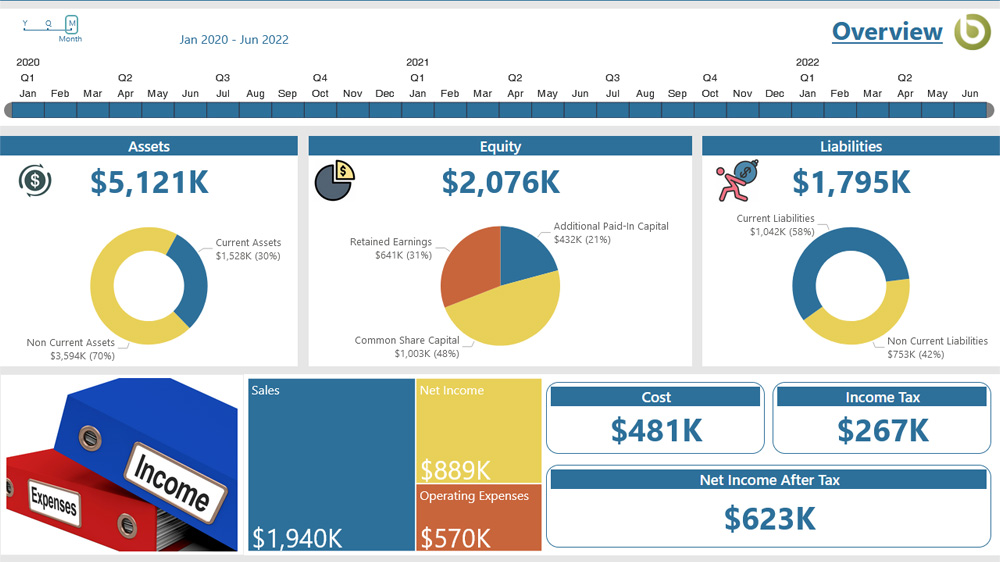 Overview Dashboard
This dashboard gives an in-depth insight into your business goals and helps you have a better view & opportunity to have a better sense of risk, to make better customer relations, financial performance, decision making, etc. It gives you a big picture of your Assets, Equity, Liability, Cost, Income, and Net Income after Tax earned over time.
Balance Sheet Dashboard
The essential financial metrics of an organization are described in this Balance Sheet Dashboard. It represents the overall health of your business.
It ensures long-term viability and success by giving a way to communicate the key financial metrics of your balance sheet over time. It presents a valuable method for keeping track of your assets and liabilities, making it possible to assess your company's financial performance.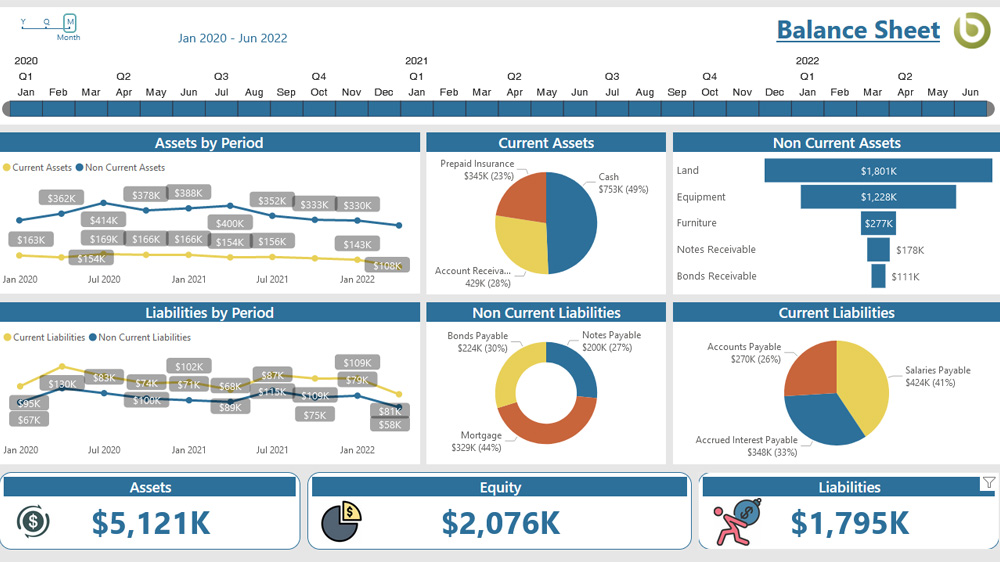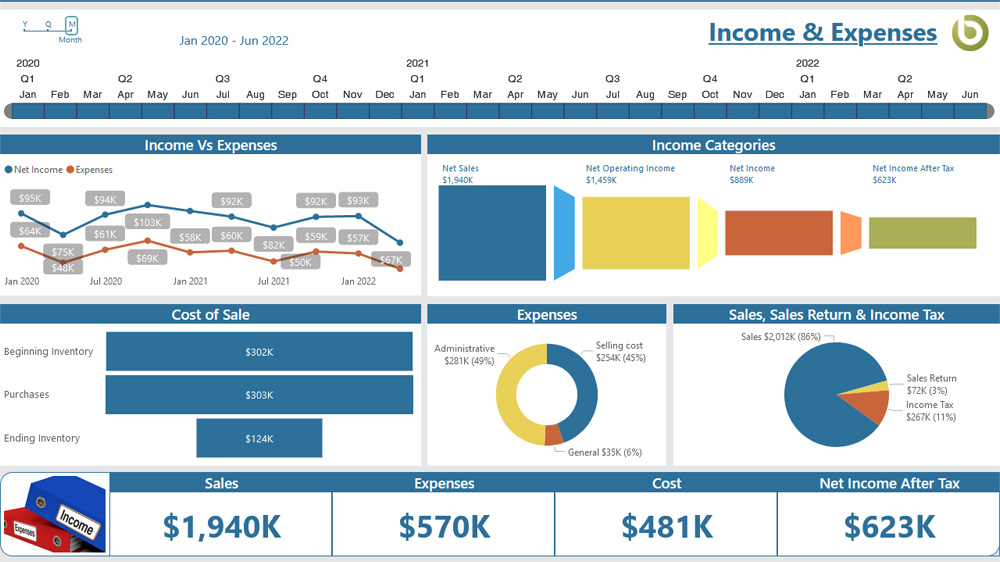 Income & Expenses Dashboard
This dashboard shows a timeline of your net income and expenses. Your expense and income reports can also provide you with additional information on your company's financial success, including information on your overall cost of sales, expenses, sales return, income taxes, and more.
Comparison Year by Year Dashboard
It provides a yearly comparison between Assets, Liabilities, Income & Expenses. Financial professionals and departments can deliver fast insights, and better decision-making and measure all the data accurately in real-time, increasing productivity and providing a stable financial environment.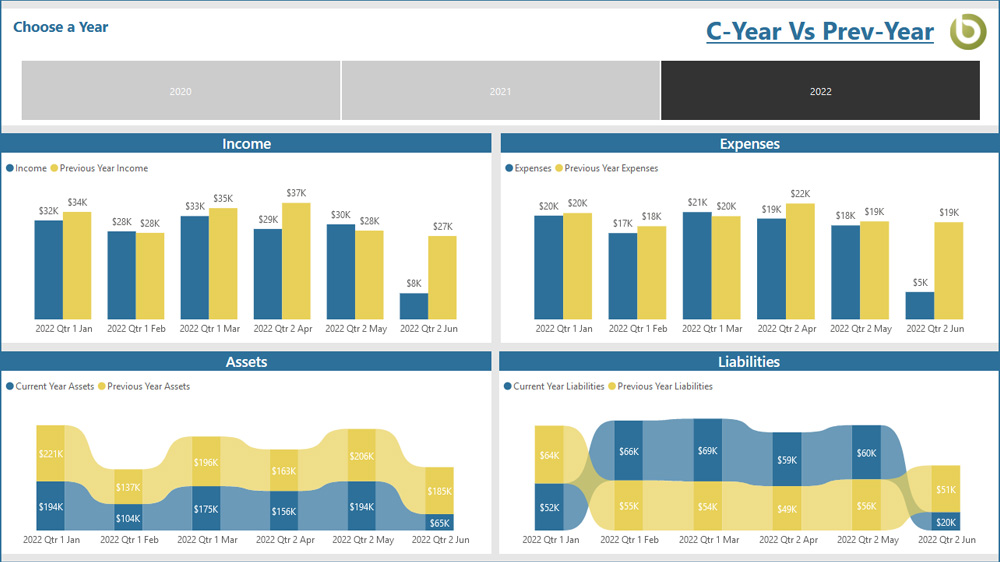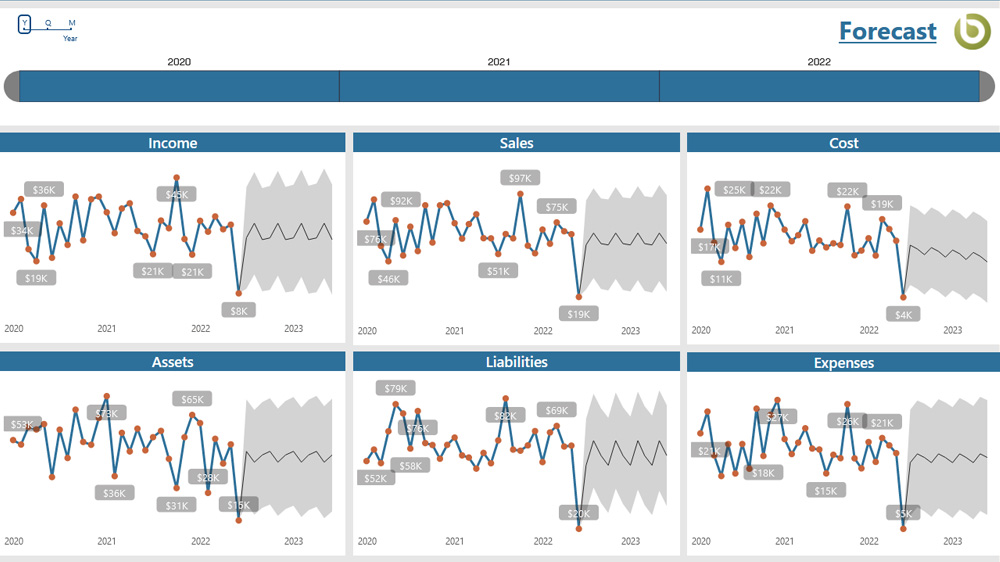 Forecasting Analysis Dashboard
This Dashboard provides a forecasting analysis of Income, Sales, Cost, Expenses, Assets & Liabilities. This dashboard can help your organization to have an overall view of Growth, Profitability, Cash Generation, Solvability, Liquidity, etc., and will demonstrate your organization's yearly financial condition.
Check Out Our Latest Resources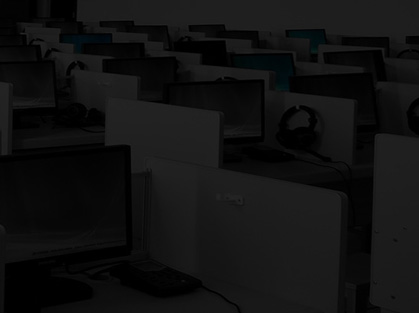 Microsoft Power BI reports developed to manage end-to-end HR analytics, people information and data.
View Case Study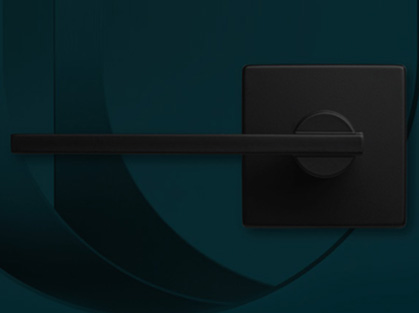 Data performance and Visualization improved by using Power BI analytical services for a US-based manufacturer
View Case Study
Hire Power BI Consultants
Want to leverage the hidden power of your data and have a 360-degree view of your business?