Create Memorable Experiences with Onboarding and Offboarding Software in SharePoint
Best SharePoint Onboarding and Offboarding apps on AppSource
Streamlined Tasks
Trust & Security
Easy Integration with Outlook & Teams
Book a Demo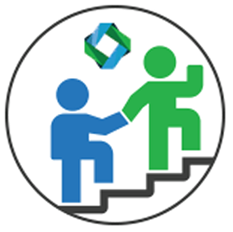 Transform Onboarding and Offboarding
Design a unique feel while welcoming new team members and bidding goodbye to the ones leaving with the top-notch SharePoint Onboarding and Offboarding add-in on Microsoft AppSource. Save time, cost, and effort by transforming the onboarding and offboarding process from manual to automated, centralized with enhanced security.
Irrespective of your business size, our SharePoint Onboarding and Offboarding add-ins are here to assist you in assigning, tracking, engaging and growing your organization. Improve productivity and profitability while boosting your brand by streamlining operations. Use cases for Onboarding and Offboarding tool can be employee onboarding-offboarding, student onboarding-offboarding, patient onboarding-offboarding, etc.
Onboarding Tool
Create stress-and hassle-free automated onboarding process to onboard employees, students, patients, vendors or anyone with our SharePoint Onboarding tool for a delightful experience. This onboarding add-in will help you with digital paperwork and task management in a secure SharePoint environment.
Our onboarding software is compatible with SharePoint and Office 365 versions and can be customized to suit every industry of all sizes.
Download Onboarding Tool
Offboarding Tool
Give a desirable departure experience during offboarding employees, students, patients, or any other with our highly appreciated SharePoint offboarding. The offboarding tool will help you with project wrap-ups, paperwork, exit interviews, and much more.
Our offboarding software is compatible with SharePoint and Office 365 versions and can be customized to suit industries of all sizes as per business needs & requirements.
Download Offboarding Tool
Everything You Need in Onboarding and Offboarding Tools
Onboarding and Offboarding Checklists
With this app, create & track checklists of tasks for your team during onboarding or offboarding. It ensures you miss nothing during the entire process to have uninterrupted onboarding or offboarding process.
Start from scratch or choose and add a template
Monitor task status from one place
Add multiple checklist for multiple purpose
People & Project Management
Manage people & project activities like tracking and assigning tasks per requirement and department, knowledge transfer, viewing detailed information & ongoing tasks, and change projects, tasks, or departments.
Assign role-based access to team members
Organize task at department & managerial level
Go paperless with the tool
Process Automation
Set welcome/farewell emails, task reminders, and notifications and get it all done in no time. You can simply choose email template or customized your mail content and schedule it. You can also automate the user with the additional Power Automate package.
Easy to fill forms for Onboarding/Offboarding
Free templates for email or reminders
Automate onboarding/offboarding process mails

Benefits of Using Onboarding and Offboarding Tools

Saves Time & Operation Cost

Paperless Onboarding/Offboarding

Helps improve efficiency & security

Provides better onboarding and offboarding

Easy integration with Microsoft Teams & Outlook

Automates the processes by sending emails, reminders & notification
Why Us?
It's time for organizations to work smartly and create a better environment to revolutionize the onboarding and departing process. Onboarding and Offboarding are the first & last experiences that are crucial for every member.
Microsoft Gold Partner

1-hour of FREE Support

Customization as per the requirement

Easy integration with MS Outlook & Teams

Secure Microsoft SharePoint Environment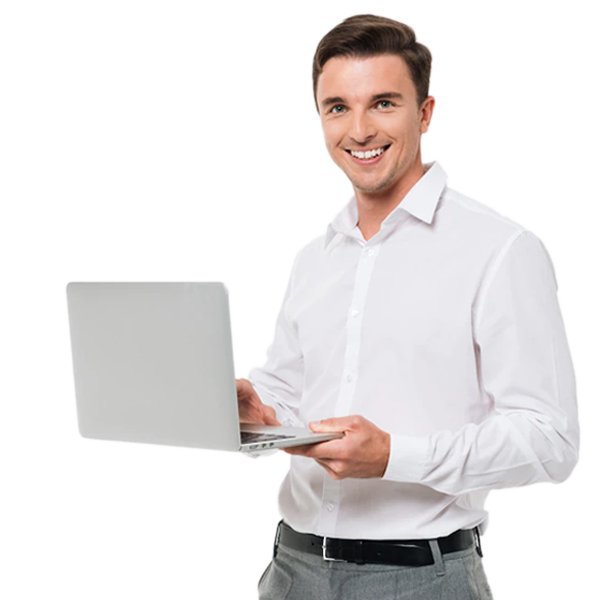 Why trust us
You can experience onboarding and offboarding tool with free 7 days trial.
You can get a free 7 days trial. No card required

Download Onboarding Tool
Download Offboarding Tool
Apps to do more with onboarding and offboarding
---
Microsoft Outlook
Sync with Outlook Web and Outlook desktop to get a task overview, task update progress status overview, close a task, to comment on tasks with one click, all in an Outlook pane.
Rapid installation and configuration with MS Outlook
Check task overview, update task progress in single click at dedicated Outlook pane.
Compatible with both Outlook Web and Outlook for desktop.
Enhanced user experience with Microsoft Outlook specific branding.
Microsoft Teams
Install and integrate easily with Microsoft Teams web or desktop client for onboarding task overview and updating employee capabilities.
Simple to install and configure with Microsoft Teams.
View onboarding tasks overview and update capabilities.
Compatible with both Microsoft Teams Web and Microsoft Teams desktop client.
Enhanced user experience with Microsoft Teams specific branding.
Get in touch
Explore the Pricing!
Get pricing tailored to your organization's needs. Please fill in the details below: We want to know a little more so that we can share a quote based on your organization's custom requirements.