Bid Management Software
SharePoint Bid Management System
Bid preparation
Invite
Evaluate
Award
A SharePoint-powered application supporting the pre-bid and on-bid contract lifecycle.
Schedule My Custom Consultation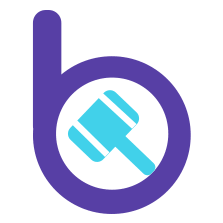 Advanced visibility into the entire tendering function. Project Dashboard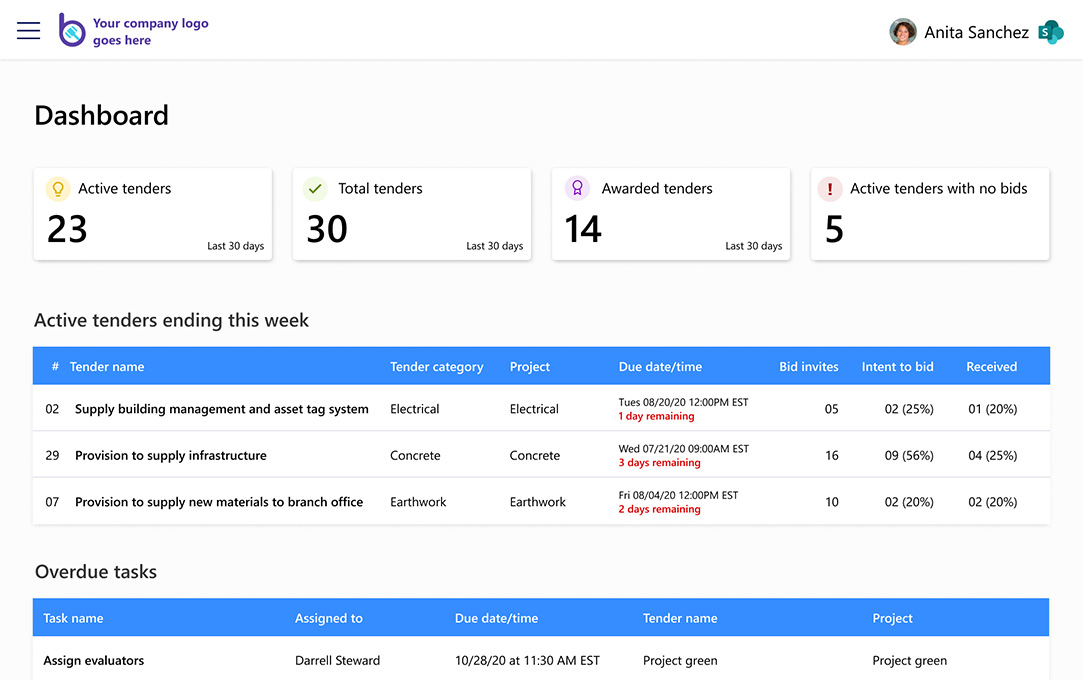 Vendor Dashboard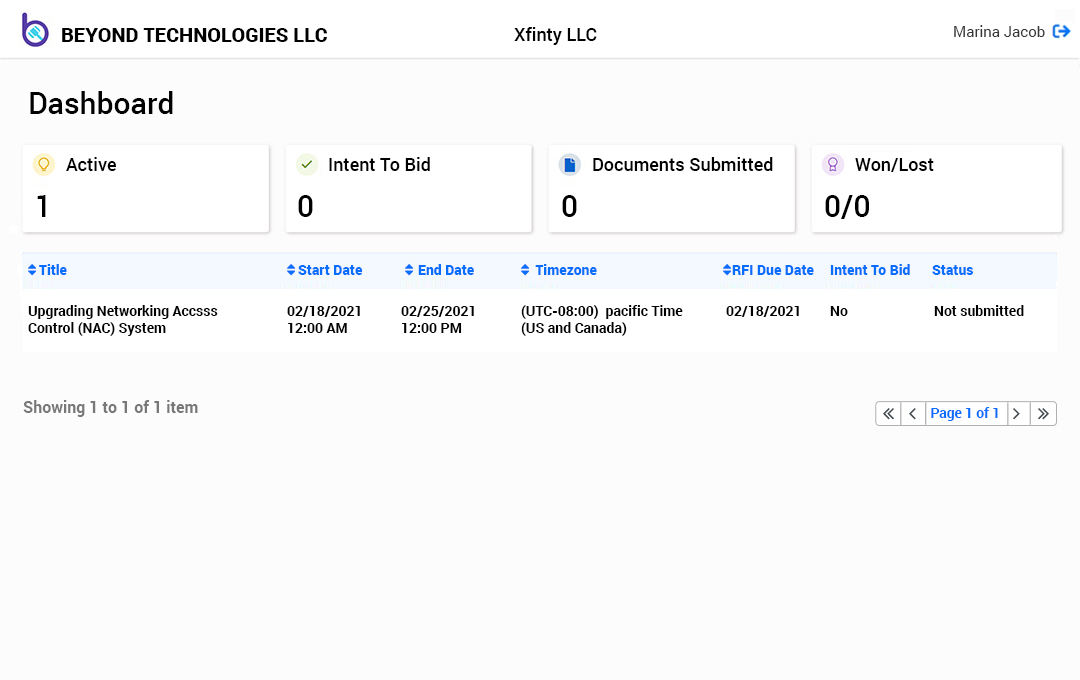 Simplified Proposal Invites

Ensure precision and compliance with an intuitively guided creation flow by making proposal templates and appointing specific roles.

Multi-tier Approvals

Manage incoming offers in a hierarchical endorsement, including project or bid authorization, as per rank or departmental tier.

Stay Notified

Segmentize bid list and engage existing and new bidders through email notification, including the project description, link, and guidance.

Collaborate with Bidders

A dedicated vendor portal for your bidders to login to a separate and secure section of the system just for them.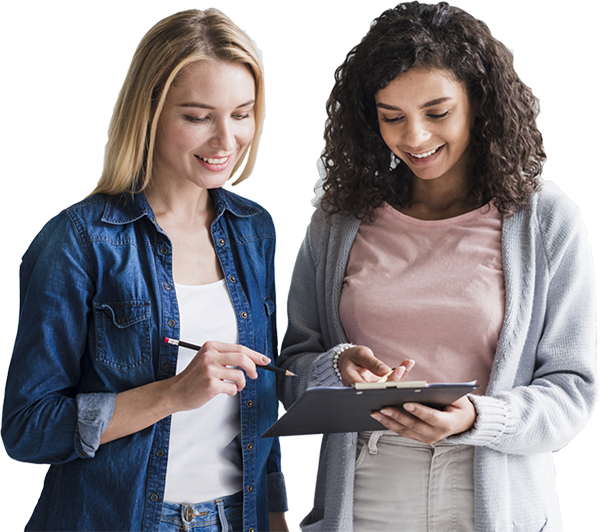 Benefits- For both small quotes and full-scale tendering

Introduce consistency across all tendering activity

Save time and effort with automated task alerts

Standardize procurement procedures

Centralize, safe and version control all documentation

Increase efficiency of contract

Approval with automated workflow

Locate & access documents quickly

Engage with Bidders via Portal access

Invite bidders from non- SharePoint environment

Ensure full auditability and accountability in procurement

View Bid Ratings and Award Bids

Increased document storage in SharePoint Key Features

Create New Project / Bid Package

Add Bidders/Companies

Send Bid Invitations

Generate RFI using vendor portal

View list of Bids submitted

View Bids Details

Bid Submission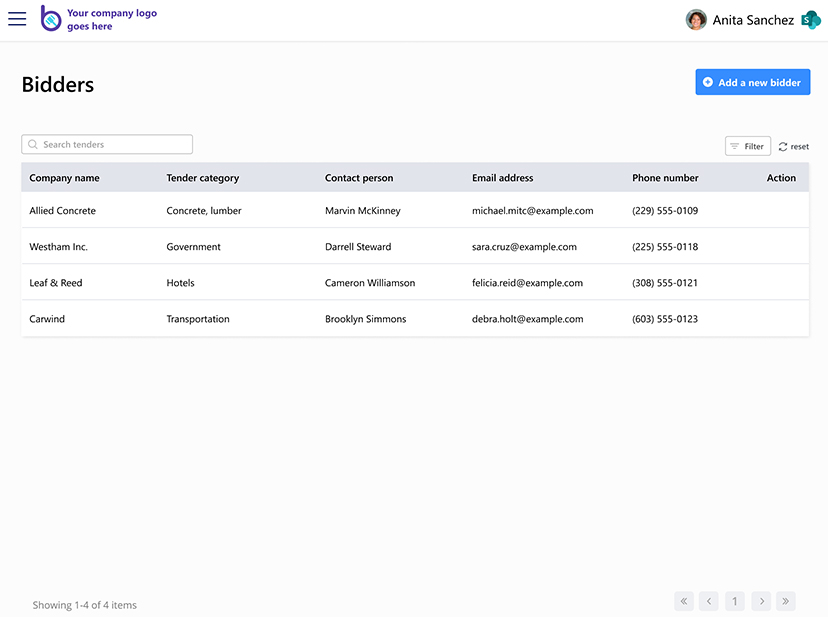 Proposal Templates

Customize as per branding

Export/Import documents

Track Bid Status

Create/Assign Project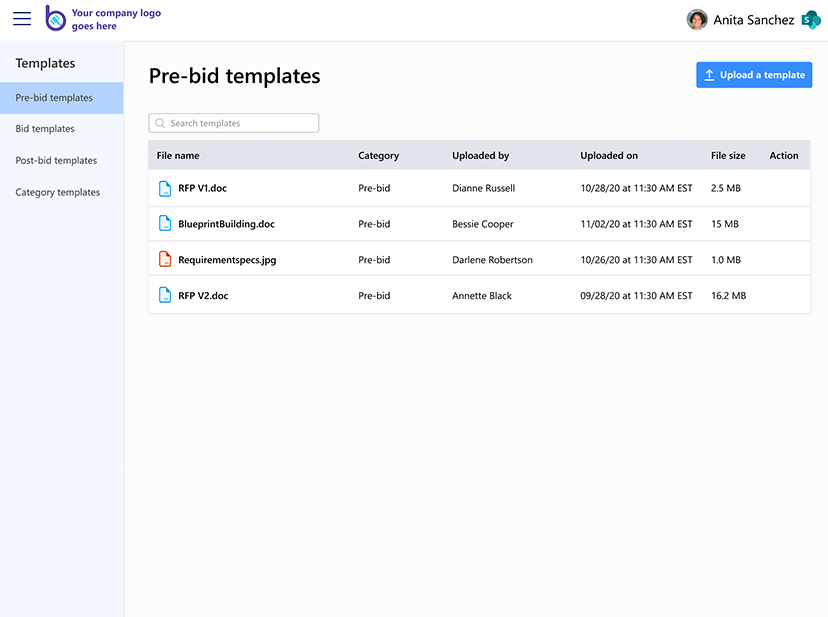 Intuitive Vendor Dashboard

Generate RFI and RFQ

Submit Offers (Bid)

Easy log-in and access

Automated Email reminders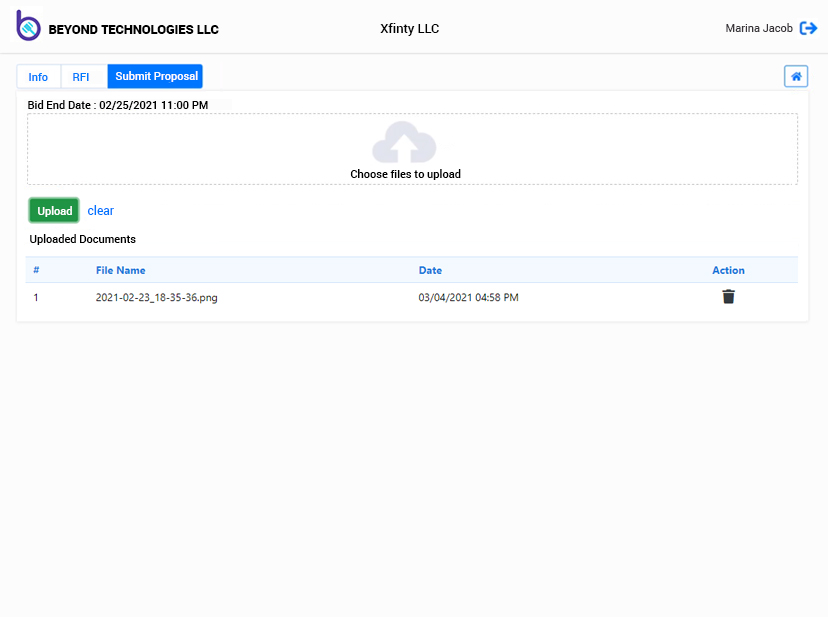 Multiple user levels and accessibility

Approve Bid

Evaluate Bid

Send Notifications and Reminders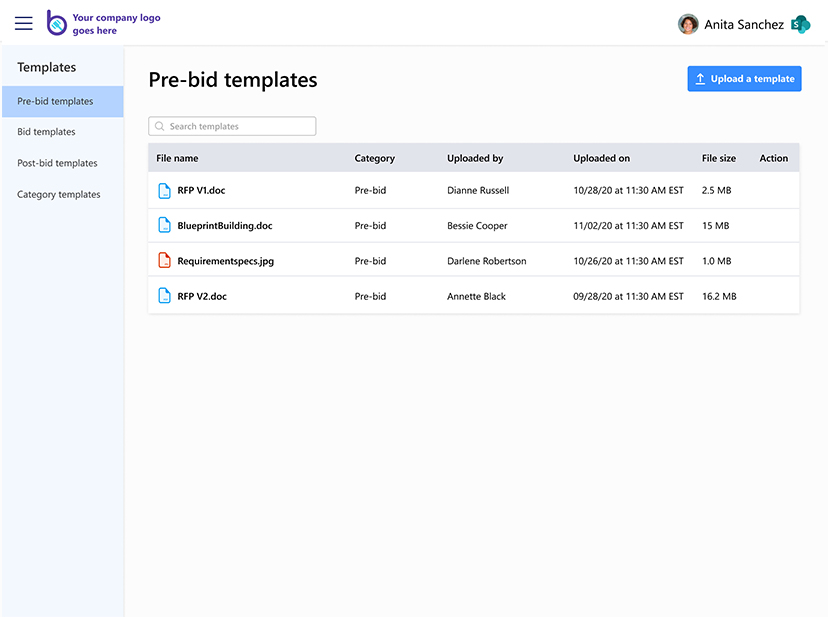 Full-text search

Create custom fields

Tender activity tracking

Start/End Bid

Dashboard view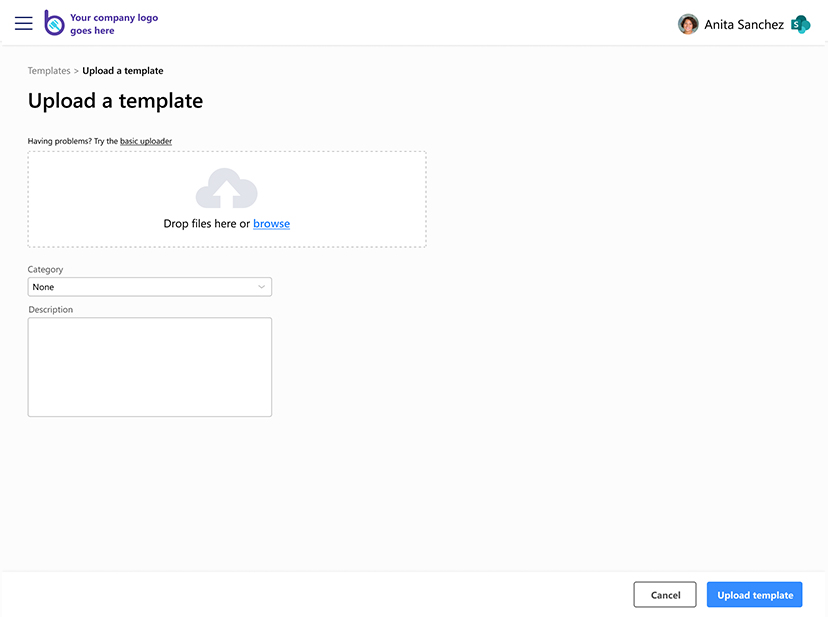 Trusted By Global Industries

Manufacturing

Construction

Healthcare

Logistics

Defense
New Product Updates
Widget for Active tenders/Total tenders/ Awarded tenders
Create Tenders using templates
Edit/Manage publish tenders
Set bid qualification criteria
Bid Document Sharing with vendors
Communication between vendors and Bid Manager
Manage Start of Bid Manual/Automatic
Vendors upload their proposals
Manage Stop of Bid Manual/Automatic
Set bid qualification criteria
Automate Bidding Process
Share your interest with us

Download Trial
Start using Bid Management App backed by world-class support today.
Start your free 7-day SaaS trial now, with no credit card required.

Download Add-in
Explore the Pricing!
Get pricing tailored to your organization's needs. Please fill in the details below: We want to know a little more so that we can share a quote based on your organization's custom requirements.
Customer Testimonial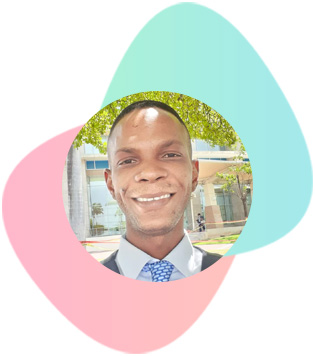 I like to think of BMS as Suppliers at my Finger-tips
The BMS is like a "one-stop shop" for improving processes and making complex issues with your suppliers easy. My overall experience with the BMS has been spectacular. It automates and streamlines the manual process of creating and submitting quotations/proposals and driving our company forward. BMS allows me to Communicate directly with my suppliers to ensure that our products are of the highest standard and quality, and everything is done in a timely and informative manner. You must have heard that "Time is Money".
Jovian Lewis Chief Operating Officer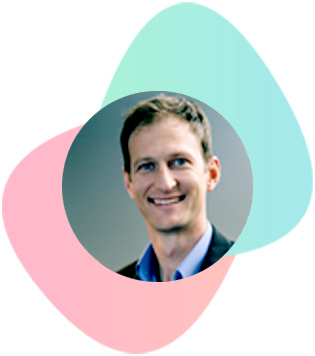 The BMS is very easy to understand and use.
It is an easy platform, that is editable, but at the same time fixed during the Tender process so as to keep the tender process fair. It makes communicating and record keeping easy to do and tracking the process very easy. It is not a complicated platform, but still protects the integrity of the tender process and protects the bidder and the requester both at the same time to not see information before due dates. It is a very useful tool for increasing productivity, as it frees up resources as the managing and evaluating process through the BMS is much easier and user-friendly.
Jacob Wilkens Business and Project Development Manager, Gigajoule Group