The holidays are approaching, which means it's time for Black Friday and Cyber Monday! This year, get the best Black Friday deals on softwares and unlock big savings from Beyond Intranet.
Don't miss this chance to streamline your HR processes and maximize productivity by grabbing the best Black Friday and Cyber Monday software deals.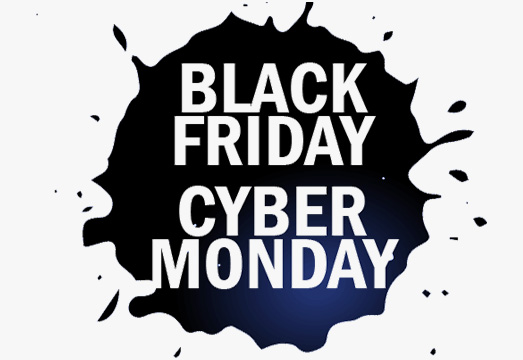 Seize the best Black Friday software deals
with two of our most powerful HR tools

HR Directory 365
Enhanced Employee Profile
Anniversary & Birthday Update
Advanced Search & Filter
User Analytics
Custom Dashboard Views
Brand Personalization
Profile Configuration
User Property Link
Online Presence with Status
Real-time Updates
Advanced Exclude Options
Azure AD Connect
Organization Chart
Flexible Access
MS Teams Integration
Microsoft Data Security
vCard QR Code

HR Timesheet 365
Project Management
Multiple User Views
Task Management
Time Recording
Time Tracking
Power BI Integration
Unlimited Projects and Tasks
Approval Delegation
Project/Task Creation & Assignment
Advanced Insights
Draft / Submit / Approve Timesheets
Comprehensive Reports
Edit Approved Time Sheets
Customizable Email Notifications
Billable / Non-Billable Hours Tracking
Microsoft Security
SPFx Webpart
Unify Your Workforce Databases &
Time Tracking
Fragmented systems create headaches. This Black Friday, experience the power of unified HR management with Beyond Intranet's best Black Friday HR software deals 2023.
Our apps seamlessly centralize all employee data, timesheets, tasks, and projects within Microsoft 365.
No more silos, no more confusion. Just one connected ecosystem to:
Maintain consistent, up-to-date staff directories and profiles
Enable quick, accurate people search across the organization
Track time and tasks for streamlined project management
Monitor productivity with robust analytics and reports
Access real-time insights into team availability and capacity
Cut through the clutter this holiday season. Bring your HR processes together with unified workforce management software.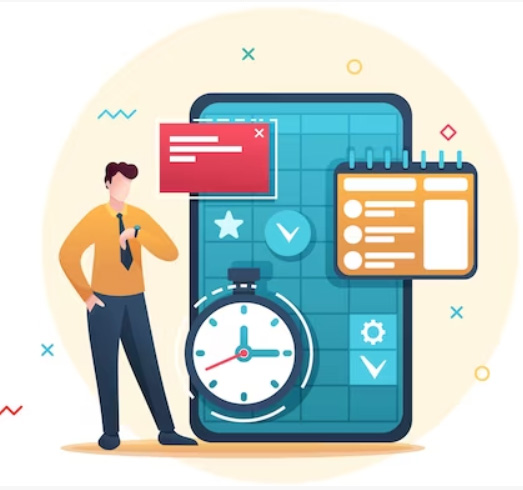 Give Thanks for a Productive Team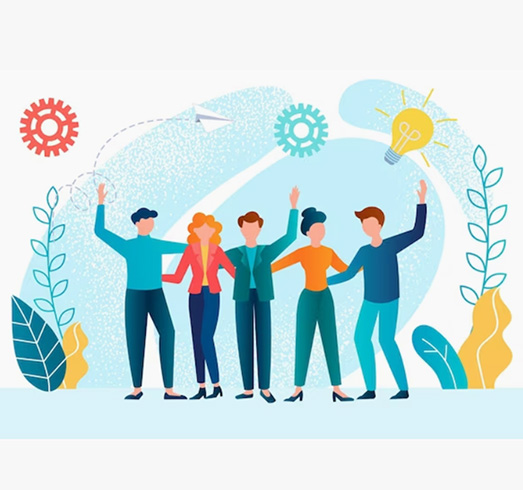 The hard work of your team is something to celebrate this holiday season. Show your appreciation by investing in their productivity.
With easy-to-use tools from Beyond Intranet built natively on Microsoft 365, you can:
Eliminate manual processes that waste time
Reduce redundancies and data inconsistencies
Enable transparency and accountability
Identify bottlenecks before they become problems
Make data-driven decisions to optimize workflows
This Black Friday, give your team the gift of powerful HR software to help them work smarter, not harder. Let them achieve more while staying organized and efficient. Express your thanks through upgraded systems, they'll be thankful for all year long.
1 Month Free Trial with All Premium Features
For both HR Directory 365 and HR Timesheet 365, get 1 month of full premium access absolutely FREE. Explore all pro features at zero cost.
Up to 25% OFF When You Bundle HR Apps
Purchase HR Directory and HR Timesheet together and save big with best Black Friday software deals:
25% OFF when you buy both tools
15% OFF on individual software
Customer Testimonial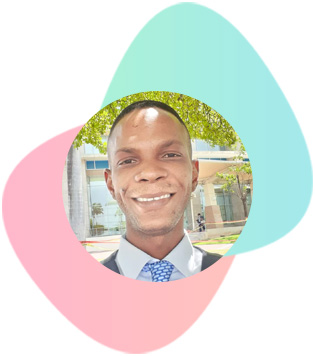 Easy search and nice display
The product will make it easier to find the right person with a nice display. Good technical support and Beyond's advisors are attentive to the customer's needs, they give the necessary time to do so, they are flexible, and respond quickly to the need
ABDELFATAH DAHAK Responsible Office 365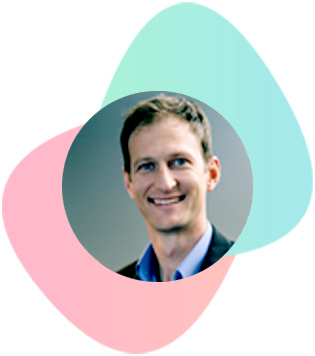 Great and always very forthcoming support
HRD provides a needed tool for the entire organization that centralizes employee information. The support and development team was great when implementing or adjusting the software thanks to consistent and clear communication. Provided constant support throughout the set-up phase. The response time was incredibly quick although the issues and proposals were of no priority.
SALVATORE TRUPIA Project Leader Marketing Datacenter
Unwrap Big Savings on HR Software Bundles

1-month free trial - Test drive all premium features
15%
Off HR Directory 365 or HR Timesheet 365
25%
Off when you purchase both tools together
Limited Time Offer - Expires Nov 24th
Give your workforce the gift of streamlined HR management this holiday season.