Manufacturing Intranet:
Empower Your Team and Maximize Efficiency
Discover the power of a next-generation Manufacturing Intranet solution designed to transform your organization.
Check out our SharePoint Intranet examples!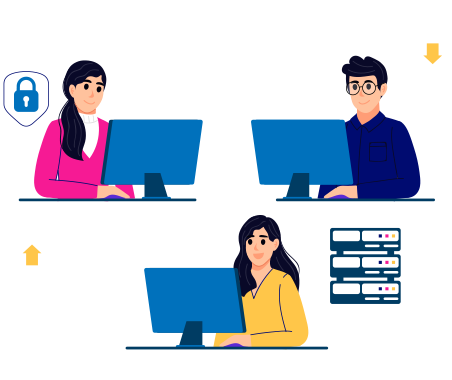 Are You Tired of Manufacturing Challenges Holding You Back?
Being growth partners for so many manufacturing organizations, we totally understand that as a leader in the manufacturing industry, you're probably dealing with common pain points like:


Slow and inefficient communication causing delays

Difficulty in finding and accessing crucial information

Departments working in silos, hindering collaboration and innovation

Time-consuming manual processes slowing down productivity
That's why we offer a variety of SharePoint Intranet templates designed to cater to different industries and requirements. Our templates include: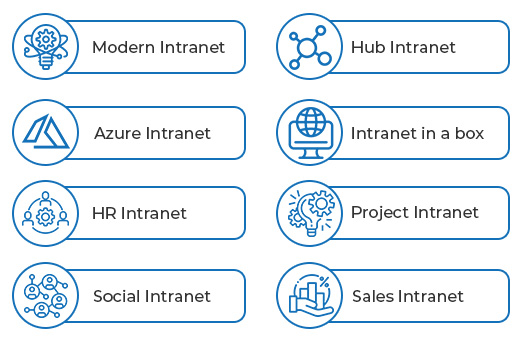 A Manufacturing Intranet That's Like Having a Superpower
Imagine a world where your team is connected, informed, and empowered to perform at their best. With our Manufacturing Intranet, we can help you create this reality by: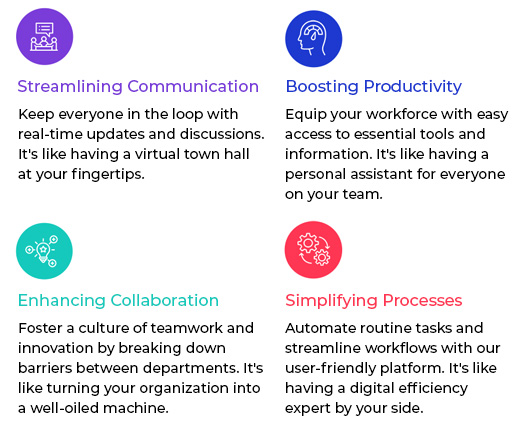 Industry-Specific SharePoint Intranet Templates:
Designed with You in Mind
We've created a variety of industry-specific SharePoint Intranet templates, including:

These templates are tailored to provide in-built features and workflows that cater to the unique needs of each industry.

Seamless Integration:
Like Your Favorite Tools Got an Upgrade
Our Manufacturing Intranet platform integrates effortlessly with the tools and services you already depend on, such as Microsoft Office 365, SharePoint, and more. This ensures a smooth transition for your team and minimal disruption to your existing workflows.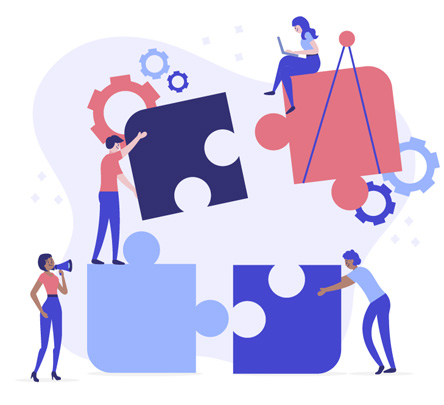 Customizable and Flexible: Shape Your Intranet to Fit Your Needs
Our SharePoint Intranet templates are designed to be customizable and flexible so that you can shape them to fit your organization's needs and branding requirements. With various features and options available, you can create an intranet experience that truly reflects your company's culture and values.
Join the Success Stories: See How Others Have Transformed Their Businesses
Leading manufacturing companies have experienced the transformative power of our Manufacturing Intranet platform. Don't just take our word for it - read their success stories and see how they've achieved incredible results by addressing their unique challenges.
Expert Support: Your Personal Guide to Intranet Success
Our team of intranet experts is committed to your success. From implementation to ongoing support, we're here to help you every step of the way. Think of us as your personal guides, always ready to lend a hand and answer your questions.
Don't Get Left Behind: Stay Ahead of the Curve
The manufacturing landscape is evolving rapidly, and organizations that embrace innovation will thrive. Don't let your business get left behind. Experience the power of our Manufacturing Intranet platform and unlock your organization's full potential.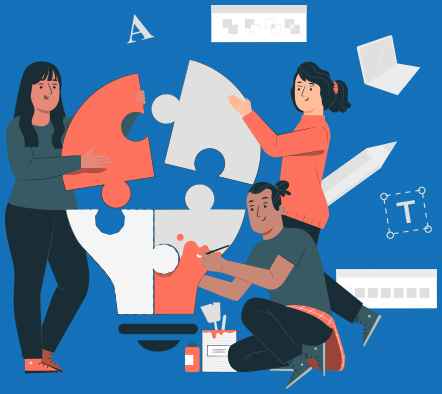 Don't Settle for a Generic Intranet: Choose a Solution That's Made for You
Why settle for a one-size-fits-all intranet when you can have an industry-specific solution tailored to your organization's unique needs? With our SharePoint Intranet templates, you'll have access to features and workflows designed specifically for your industry, ensuring a more efficient and effective intranet experience.
Take the first step with our SharePoint Intranet examples!
Experience the full potential of your technology stack
without missing a beat.
See our SharePoint Intranet examples! Just fill out the form below