With Beyond Intranet data warehouse services, organize your unstructured data from multiple sources into one single platform and create quick actionable insights.
Recent Engagements





Data is the most important thing for any business. Every organization needs to set up systems and processes for integrating, processing and analyzing data in the best way possible. This can help organizations make smarter choices.
At Beyond Intranet we help organizations and businesses streamline their data warehouses to get better data management efficiency, more scalability, better data quality, and the ability to make business decisions that will bring scalability to your current process for a better ROI.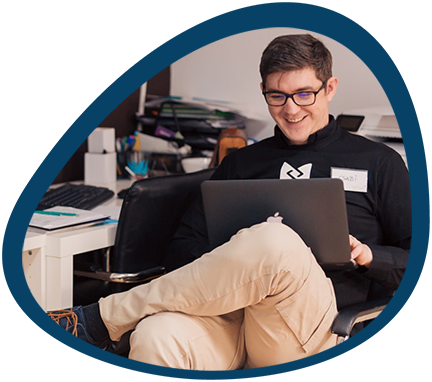 Our Data Warehouse Services Include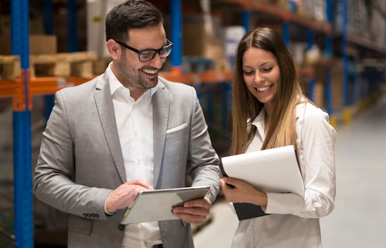 Data Warehouse Implementation
Our team will work with you to make a custom data warehouse solution by looking at your current management style, and data warehousing needs as a whole. Our experts use a fast and future-proof method to deliver high-quality data that helps your business grow faster.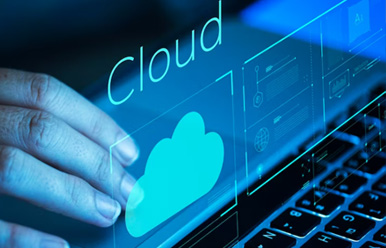 Data warehouse to cloud migration
Putting your important business data in the cloud can be tricky and mess up how your business works. But our experts can help you find quick and cheap ways to move your data to the cloud, so you don't have to worry about losing data you didn't expect to.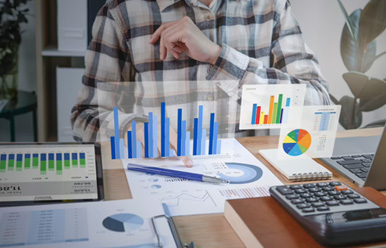 Data Warehouse Analytics
By keeping a close eye on how the data warehouse is being used overall, we can share that information with our clients and give them the ability to keep an eye on their own data for better overall performance, which leads to a decrease in overall costs.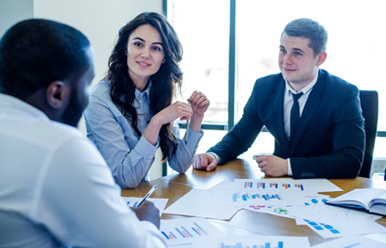 Consulting for Data Warehouse
As a well-known provider of data warehouse services, we offer a full suite of data warehouse consulting services to help your organization change or update its data warehouse.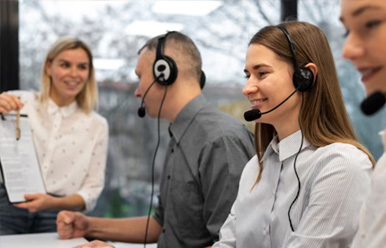 Support & Administration for DWH
Our dedicated support staff makes sure that your implemented data warehouse runs smoothly. We constantly check the status of the data and solve any problems so that our client can use their data warehouse to get more meaningful insights and a better return on investment.
Technologies we work with
To resolve the challenges with conventional on prem data warehousing, we work on all the
major cloud data warehouse players including




Why Data Warehouse Is Important
According to a study done by Yellowbrick not too long ago. 53% of IT leaders think that multi-cloud and hybrid data warehouse solutions are among the most important things to consider in 2023.
So, an organization's use of a data warehouse adds a lot of value to their technology budget and helps their management make better decisions. If data warehousing isn't already on your list of things to do before 2023, the following benefits will convince you to make it your next IT project.
Make better business decisions with a 360-degree view.
Centralized data from numerous sources for better historical intelligence.
Better organizational alignment
Cost-Effective & Scalable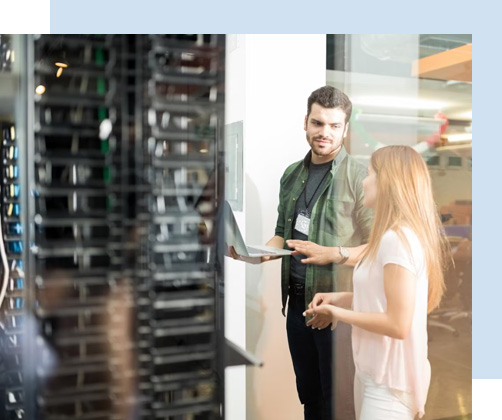 Why Choose Beyond Intranet
There are several advantages to using us as your partner of digital workplace services, including:

Affordable Alternative
When you choose Beyond Intranet as your Data Warehouse as a Service provider, our team is careful not to recommend a service that you won't often require. Instead, we will come up with a focused solution that fits well inside your budget.

Complete Data Security
We completely adhere to the governance requirements in terms of data management. Additionally, the members of our project team have signed NDAs obliging them to keep secrecy.

Speedy turnaround
Your demands may be met using Data Warehouse as a Service in a reasonable amount of time. In order to complete jobs by the deadline, we work quickly. You may avoid having to rearrange your company plans this way. Frequently asked question
Data warehouses provide users with data extracted from online transaction processing systems, batch systems, and externally syndicated sources.
Followings are the Goals of Data Warehousing
To help with both reporting and analysis.
Keep track of the organization's historical information.
Be the base from which decisions are made.
Learn about business trends so you can make better decisions about what to expect.
Data Warehouses are made to handle large amounts of data well.
The way data warehouses are set up makes it easier for end users to find their way around, understand them, and ask questions.
In a data warehouse, it might be easier to build and keep up queries that would be hard to make in a normalized database.
Data warehousing is a good way to handle the needs of many users for a lot of information.
Data warehousing makes it possible to look at a lot of information from the past.
Ideal candidates for a Data Warehouse display three common characteristics:
Your organization operate in a highly competitive industry.
You have vast amounts of data.
Your data is widely dispersed, and you are having trouble integrating it.
A Data Warehouse could be a benefit to your organization if it fits this profile.