Modern-day businesses are nowadays proceeding towards process automation of their repetitive, day-to-day tasks. These may be routine tasks that are time-consuming or involve humungous paperwork. Some of these tasks involve various levels of people giving their approval, rejection or comments at various stages. All this information is manually fed into excel sheets to keep proper documentation and build references. This takes off so much the valuable time of your key company resources. Isn't it?
So, what's the solution to this ever-existing problem of enterprises?
Most of the enterprises have started using custom mobile apps to simplify such repetitive tasks. Office 365 and intranets are yet another solution to this. Microsoft has recently launched Microsoft PowerApps which is a no-code platform to create small custom apps or to create an extension of web apps.
      "Microsoft PowerApps is a tool that allows you to create custom apps, leveraging many of the features of the Office 365 and Microsoft platform. Apps can be accessed via mobile devices or via the browser."
How can I use Microsoft PowerApps for my organization?
Organizations and people usually ask us how they can leverage the potential of PowerApps. Or which kind of apps can be created using this modern-day tool. Beyond Intranet is a Microsoft Gold partner for the last more than a decade. We have been actively working on conceptualizing and implementing solutions to digitally transform your workplace and automate your complex business processes.
Some of the most demanding use-cases of PowerApps are as follows:
1. Attendance management system
2. Expense approval system
3. 360 appraisal system
4. Client or Sales Intake forms
5. 'Know your client' system
1. On-site Attendance management system
Time and attendance rules and policies vary from organization to organization and tend to be industry-specific. PowerApps has a great ability to cater to requirements across the industries.
We have developed a custom on-site attendance module in PowerApps. This solution can help organizations to automate the entire process of on-site attendance. With the in-built ability to be easily integrated with SharePoint lists, the data is easily pulled and updated with punch or check-in time.
Integration with Bing maps allows tagging the location of the user. Users install the app on their mobile phones or tablets and can easily check-in or check-out on the location. Powerful reports with various custom filters can be created using Power BI integration. Notifications can be weaved within the workflow using MS Flow.
2. Expense approval system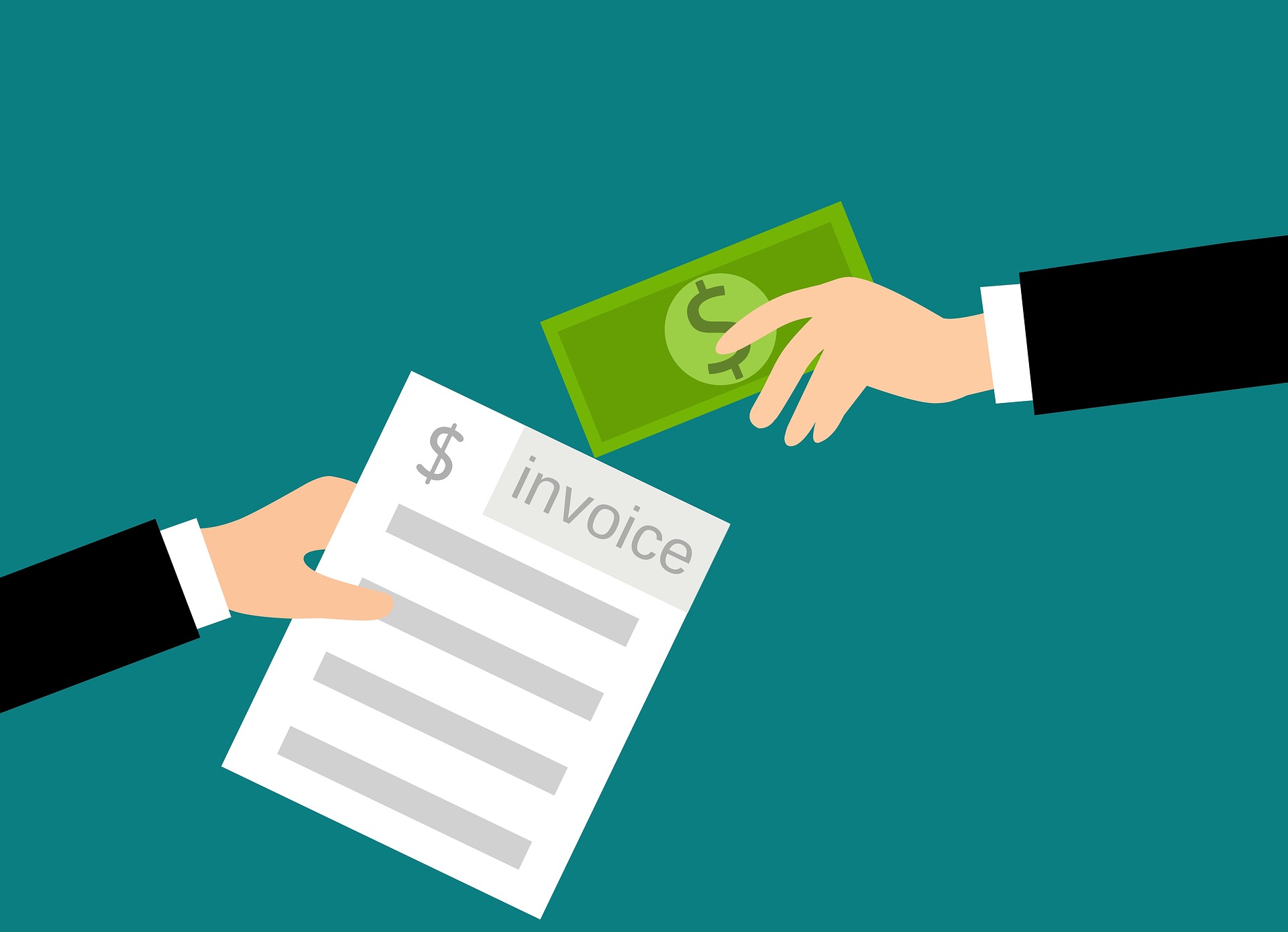 Usually, expense approvals seem straightforward, but they aren't. There is a lot of submission and approval process involved, and even a minor mistake can prove costly. Having a competent expense approval system in place is crucial for prompt reimbursements, particularly for remote teams.
In PowerApps, we can easily create an extended app with a mobile interface and set up a seamless expense approval system. Employees/ vendors or anyone else can claim expense request along with attaching valid receipts or proofs. The manager or responsible person will get a notification on any new request. They can review documents, approve or disapprove request and add comments in both cases. The requester will be notified when action is taken of the request. The app can be integrated with any existing HR or account system to transfer requests with statuses and help save staff time on manual entry of data in their larger systems.
3. 360 appraisal system
360 appraisals tend to be a cumbersome exercise that involves long, manual processes and data input from different users. Document management, reporting, and notification are also core requirements for successful completion of this process. Microsoft PowerApps makes it easier for internal HR and employees' usage with building a custom and system workflow using MS Flow and powerful reporting dashboard using Power BI. PowerApps also comes with several built-up connectors to allow the ability to integrate it with the company's exiting HR CRM. This allows us to save people's time and reduce hassle.
Avail a Free 10 hours of
PoC Development
4. Client or sales intake forms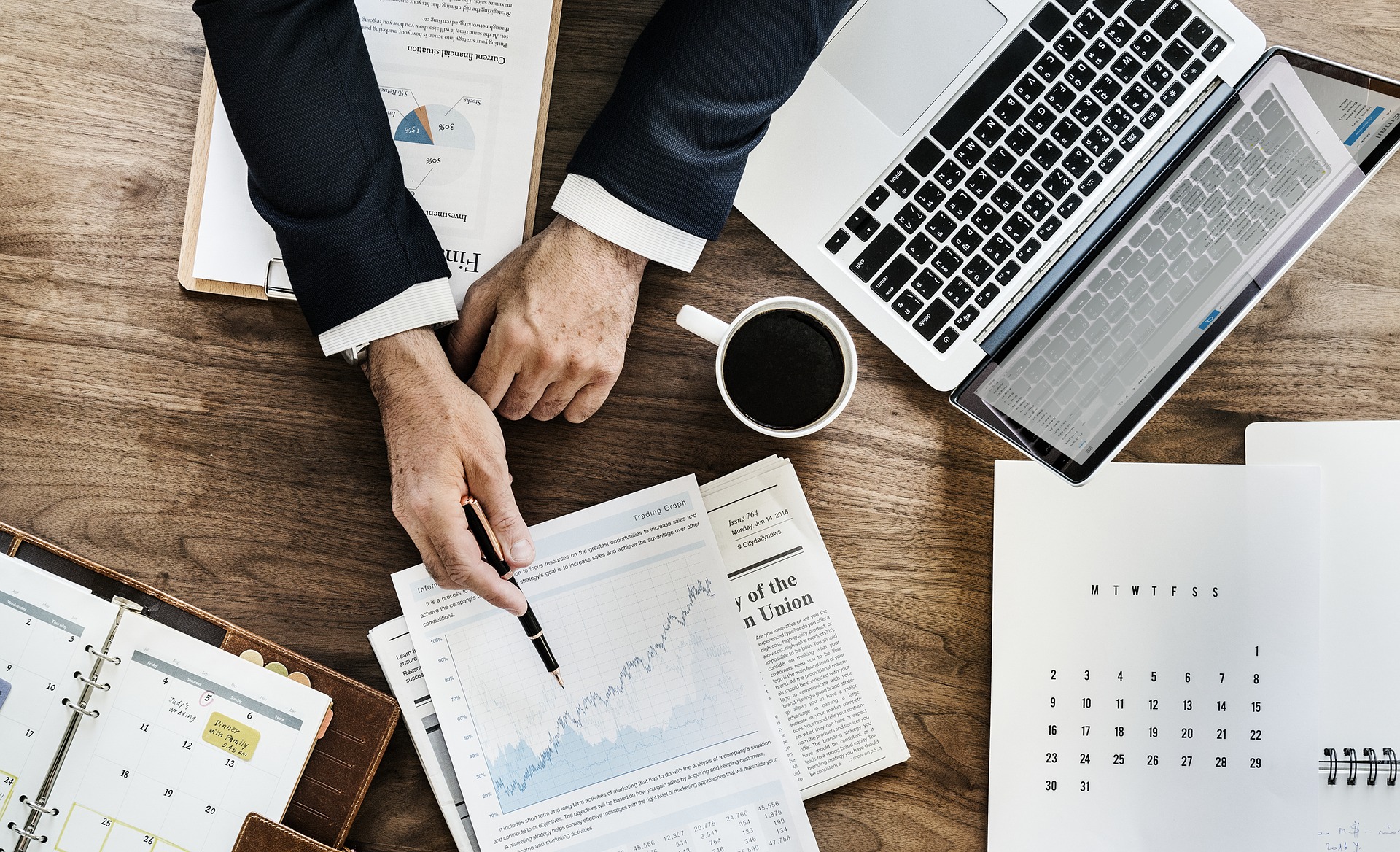 Since PowerApps allows us to create a mobile-friendly app, it is ideal for field employees visiting client sites who need to complete a sales order or client information outside the office. The PowerApps integration with Dynamics enables users to extract and insert data into the Dynamics 365 CRM with easy-to-use forms. Users from different hierarchy install the app on mobile devices and keep entering client data into fixed fields. This data is saved on the preferred or exiting system for analytics and report generation. Top-level executives can see a holistic view of sales figures from all locations on custom dashboards.
5. Know your client' system
Know Your Client (KYC) is often used as a routine process by companies to capture correct data and onboard new clients, suppliers, and vendors. KYC may involve interrogating external databases with company information and performing credit checks. The extent to which KYC processes can be automated varies, but there is usually scope for speeding up the process by using integration functionalities of PowerApps. Custom Form fields are created for each new type of form and the database captured is saved in CDS. Workflow is powered by MS flow with all notifications and last date reminders to all the people associated.
Need help in building your next app on PowerApps?
Office 365 and PowerApps has a lot to offer. Need is to understand the common basics of it and start creating quick apps. If you are new to this and still want to explore more, we have a complete PowerApps skilled team sitting just next to you. Explore more about Beyond Intranet's PowerApps service offerings here or contact us by filling this short form below. We promise- you will love your next new app!